Trusted by 100s of the
world's

best brands




what we do
Earn coveted brand mentions and links
We earn you normally unreachable backlinks and brand mentions using a content-first approach. We get you mentioned in relevant publications to increase your rankings, traffic, and conversions.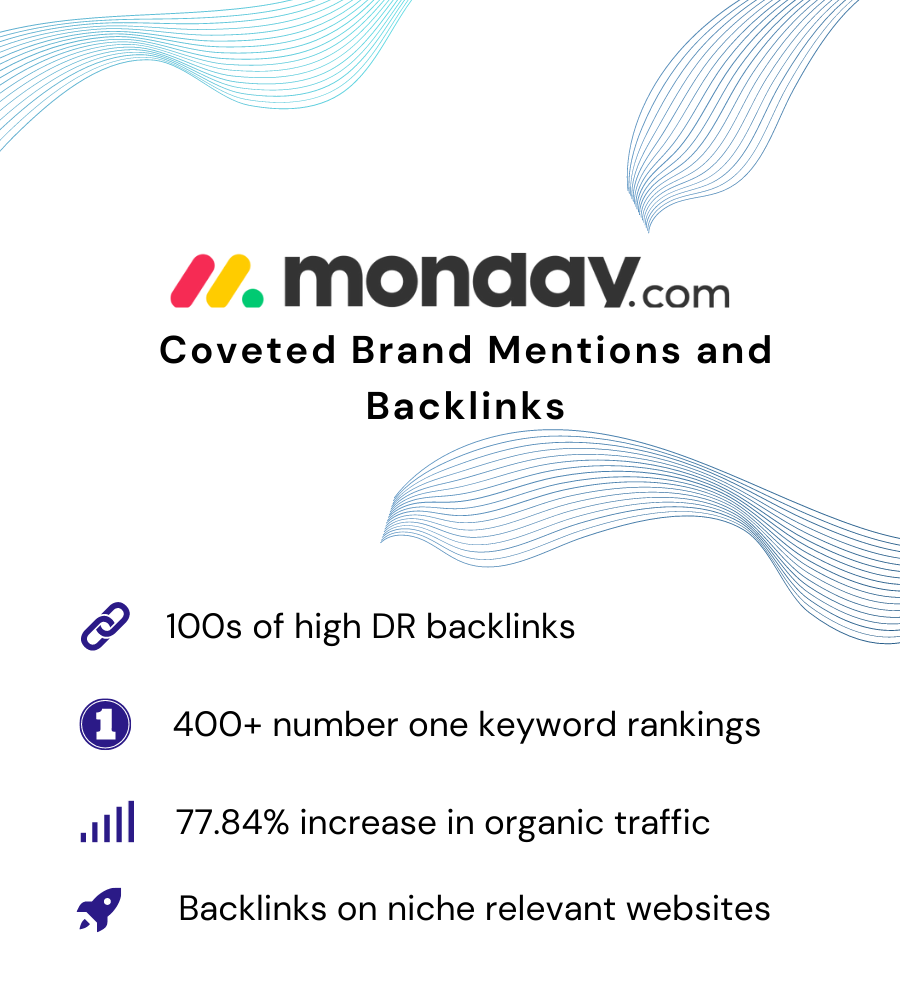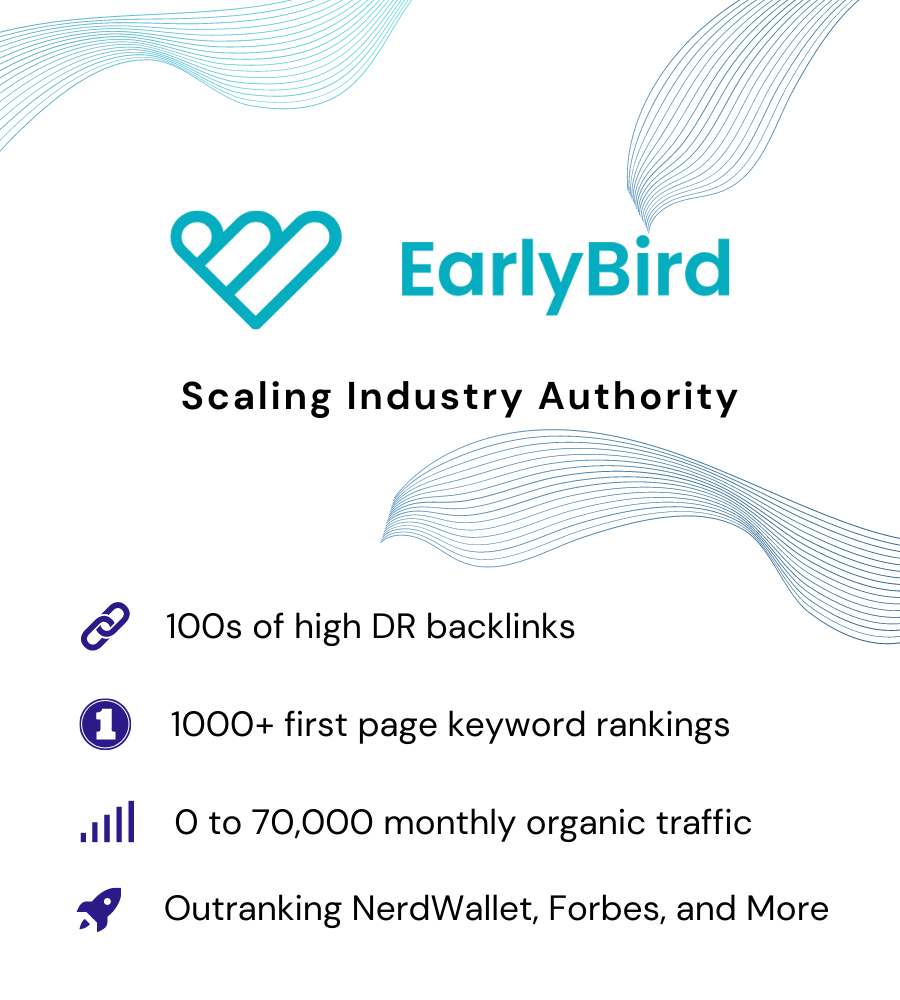 Scale your industry authority
Build, scale, and dominate your industry competitors. Improve thought leadership, E-A-T signals, brand authority, and organic rankings that fuel customer acquisition and your bottom line.

Outrank competitors
We identify the best websites and publications with relevancy in your niche. Then we earn backlinks, press, and reclaim key brand mentions that help your content rank where it deserves: #1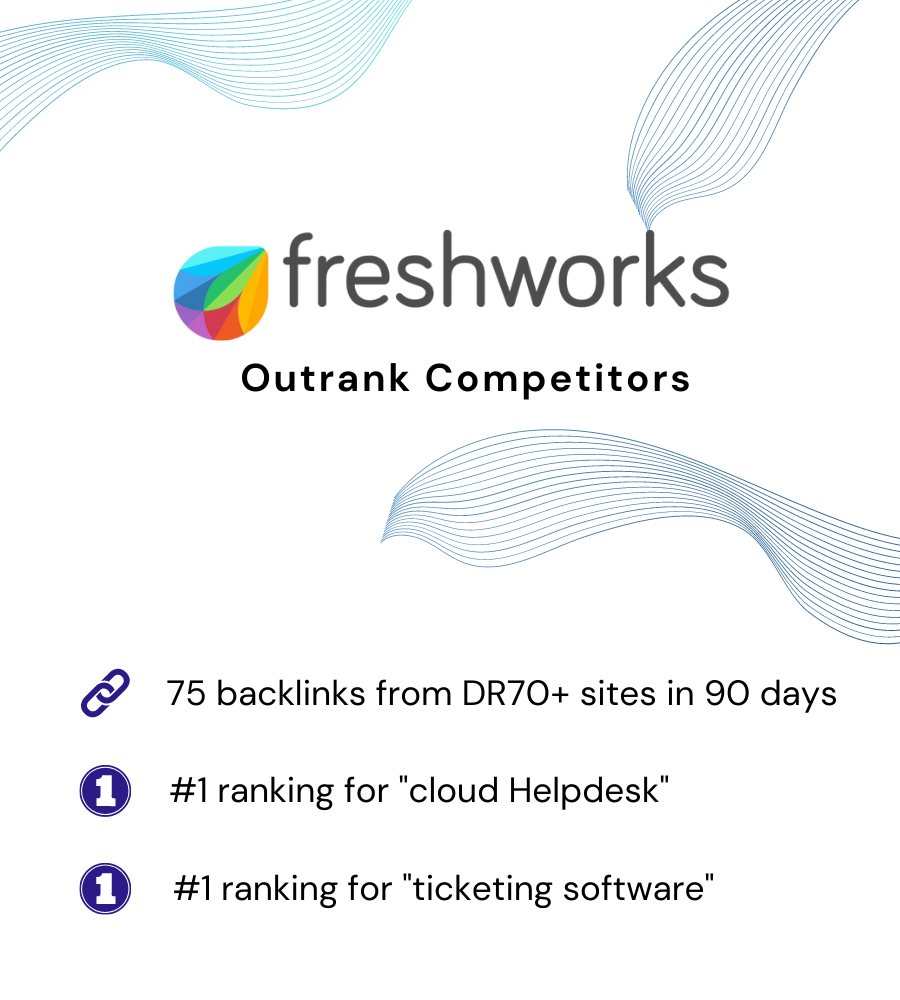 Our clients recently earned coverage from…





We help
startups to global brands

scale traffic, rankings, and revenue
THE PROCESS


We Build You
World Class Links

And a World Class Growth Engine
‍
‍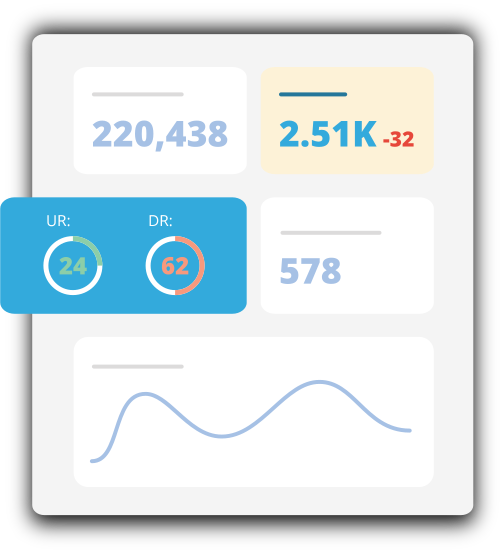 Audit and Analysis
We conduct a site analysis to determine your fastest route to organic visibility from your target customers. We analyze search variables like core vitals, backlink profile, and competitive landscape to plan a world class organic growth engine.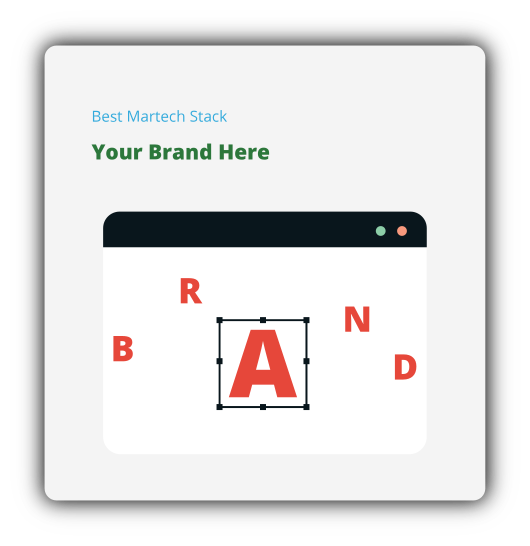 Content and Link Strategy
We work hand-in-hand with your team, ensuring each mention improves your search presence and contributes to your brand image. We don't create content, we produce assets that earn media attention, build brand awareness, and establish you as the market leader.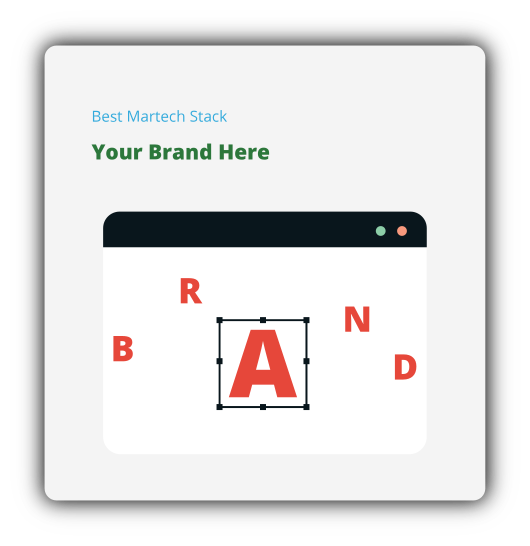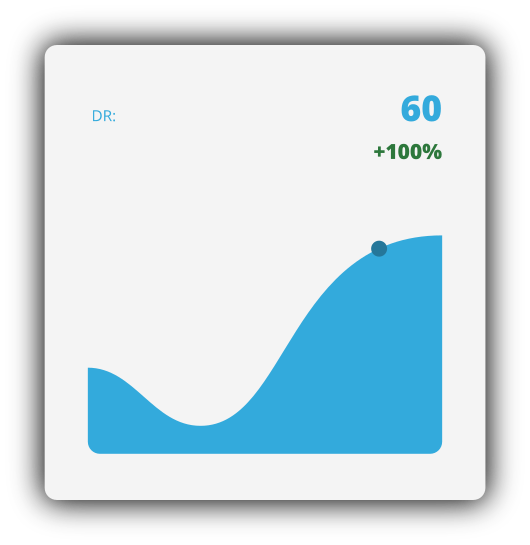 Performance Driven
Skip the pain of hiring and training a team that can't hit KPIs. Ditch high "SEO Expert" salaries and micromanagement. We get you authority links, guaranteed. Time to results so fast your competitors won't know what hit 'em.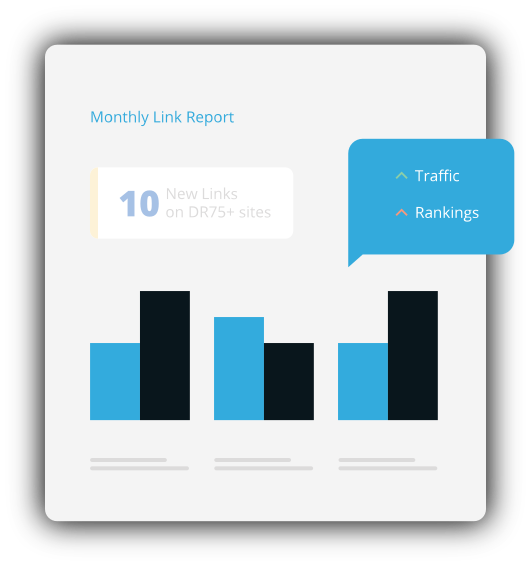 KPI Reports and Expert Strategy Calls
Most agencies pass you off to inexperienced VAs. Not with uSERP. You'll get hands on KPI reports, dedicated video analysis, and strategy calls with our expert SEO team to maximize traffic, rankings, and revenue.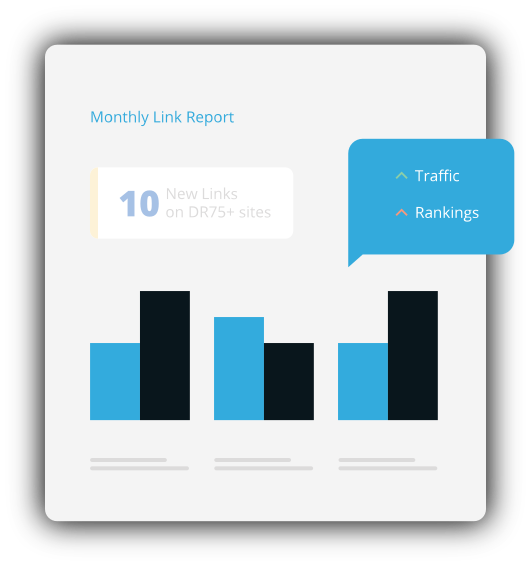 Drive Revenue From Organic Search 10x Faster Than Hiring In-House

Increase domain & industry authority

Increase rankings & high-intent traffic

Fill your pipeline with leads & revenue
"
The Driving Force

Of Our Revenue Growth."
"uSERP handles the most difficult part of SEO: quality backlinks"
"Working with uSERP is as simple as handing off the most difficult aspect of SEO – getting great backlinks, and watching results explode."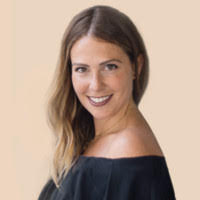 Hailey Friedman
CEO at GrowthBar
"Zero to 70,000 organic visits per month."
"We've gone from an unknown brand in the space to one that is thought of as a market leader. We've seen our site traffic increase from nothing to 70,000 organic visitors per month in 16 months."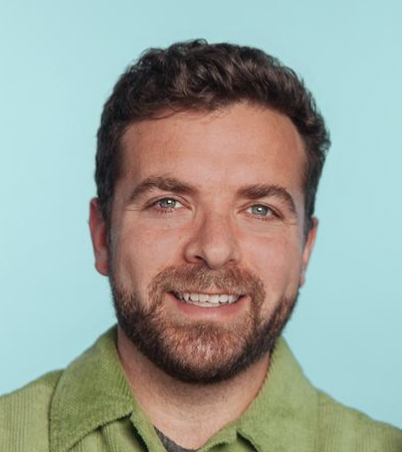 Caleb Frankel
Co-founder & COO of Early Bird
"The driving force in our revenue growth"
"I have been nothing but impressed with uSERP. Honestly, the link and PR quality is, pardon my French, f***** insane, and has been the driving force of our revenue growth. Their strategy and knowledge is unmatched."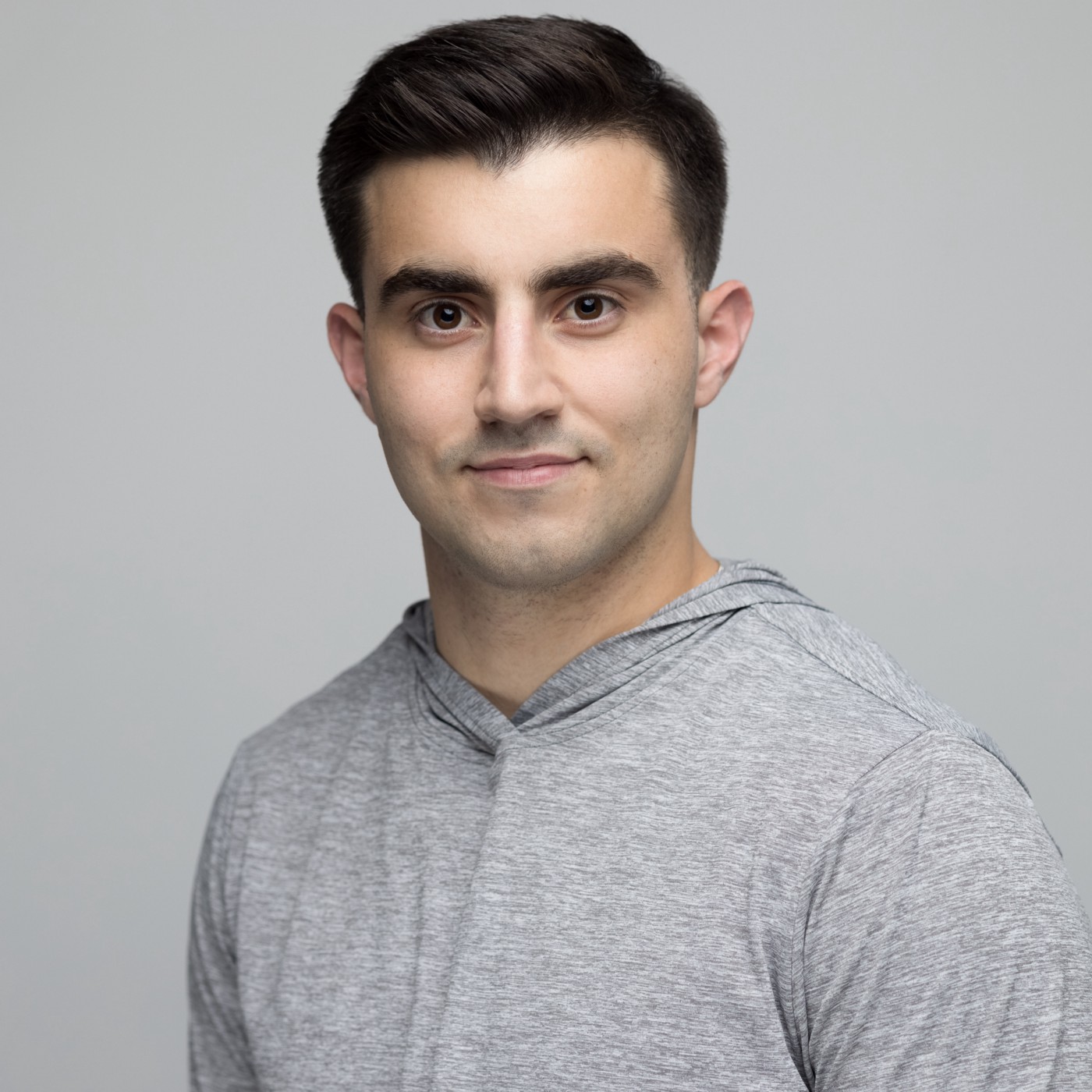 Drew Cheneler
Founder of Simple Money
"I've never seen quality link building like this"
"Get these guys on your team before one of your competitors does. I've never seen quality link building scale up like this. They have exactly the right approach to improve authority and rankings."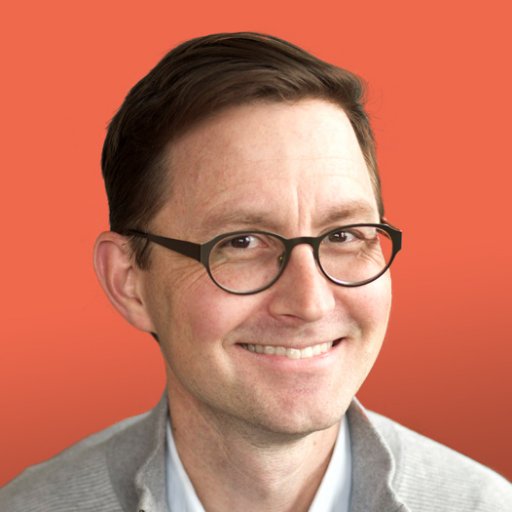 Andy Crestodina
Co-founder & CMO of Orbit Media
"The best results from link building"
"These are some of the greatest results I've seen coming from a backlinking campaign. We're more than excited about the results uSERP has been able to drive in such a short amount of time."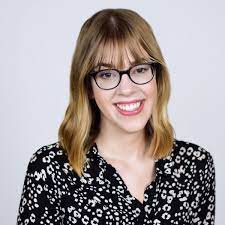 Kathryn Kosmides
Marketing at Propel
"By far the best decision we've made"
"The results have been amazing. SEO takes very long, but with a clear SEO strategy that they helped to shape, we really have seen results within a month. So that's extremely, extremely rare."
Zoe Dayan
Marketing Manager, monday.com
"Grew my traffic to 500k per month"
"uSERP is the only reliable, consistent, clean, and by-the-book digital PR and SEO team I trust. Teaming up with uSERP has helped me grow my blog to 500,000 monthly readers in less than two years.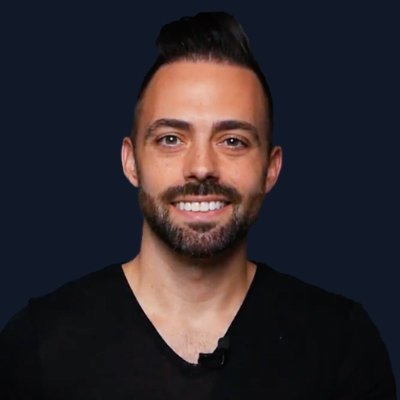 Adam Enfroy
Founder of adamenfroy.com
"uSERP gets links I've never seen another agency get"
"Working with uSERP has been excellent. I've landed backlinks on top blogs like CrazyEgg, Content Marketing Institute, BigCommerce, and 100s more."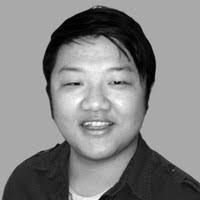 David Zheng
Founder of Wise Merchant
"They are growth-minded operators."
"uSERP has helped us achieve huge organic growth across our affiliate blog and our SEO tool sets. Working with them is like having a scrappy extension of your team. These guys are growth-minded operators."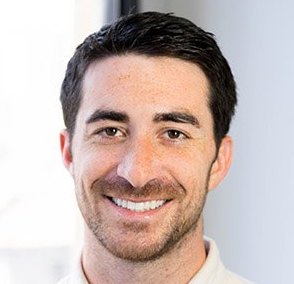 Mark Spera
Founder at Growth Marketing Pro
"Ranking #1 for a keyword worth $35k per month"
"My number one keyword target to rank for was 'business credit cards.' With uSERP's help scaling top-tier links, we outranked NerdWallet and CreditCards.com."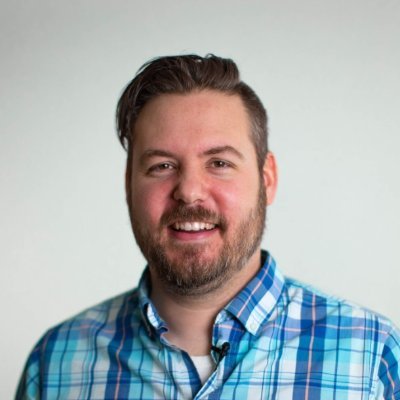 See How We Ranked Nav #1 For a Keyword Generating $35,000 Per Week in Revenue
Scale organic
growth
with authority backlinks and performance-driven SEO.