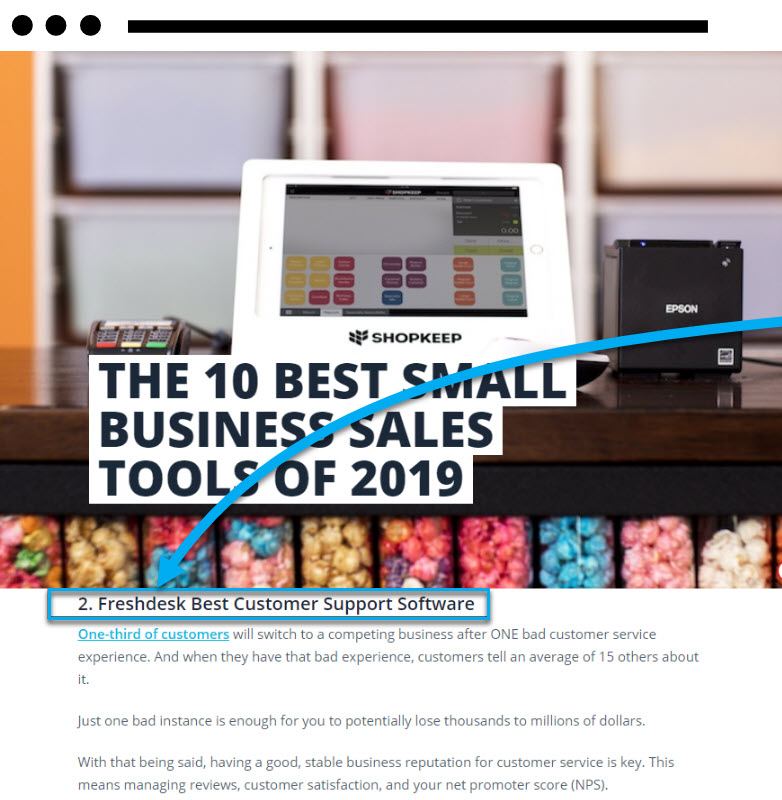 uSERP helps you land the best brand mentions, features, and visibility on the market.
Stop waiting, start ranking.
---
Ranking on the top page of Google is the dream. But, it's nearly impossible now.
Why? Countless blogs are producing more and better content by the day.
Giant brands with 80+ domain ratings are crowding the SERPs, dominating your keywords and funneling your traffic.
To compete, you need top-tier backlinks, direct brand mentions, bylined guest content, and better brand amplification.
That's why we created uSERP.
With decades of experience in digital marketing and a vast network of publications, you can leverage our connections to start ranking faster.
---
Meet the uSERP Squad
---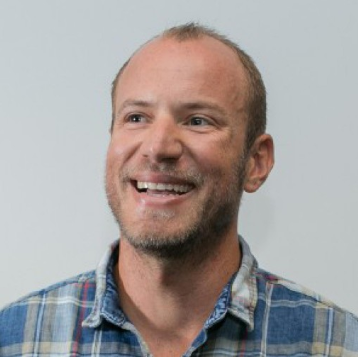 Brad Smith, Co-Founder
Brad has over a decade of experience in the marketing space, founding companies like Codeless and working with some of the top SaaS, B2B, and affiliates in the most competitive spaces on the Internet.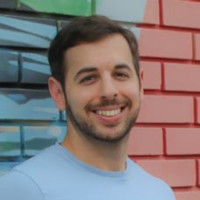 Jeremy Moser, Co-Founder
Jeremy has unrivaled experience in content / link building strategy and amplification, working to produce backlinks and outreach campaigns for the likes of Shopify, Hotjar, BigCommerce, Freshworks, and many more.

---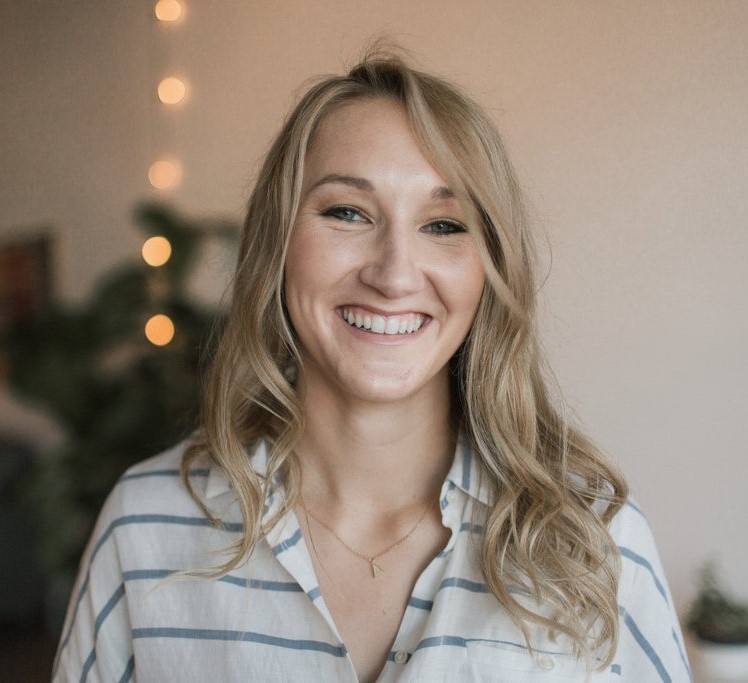 Anna Crowe, Director of Operations
Over the last 10+ years, Anna has developed SEO and content strategies for major brands like Brother, Marriott, IHG, Hearst Magazine, PMI, Mailboat Records, Dollar Thrifty Rental, to name a few. Anna is the Assistant Editor at Search Engine Journal, too. She enjoys burritos and puppies (in that order).
---
---
---
Want to discuss your next project?
---