Join 100s of the
world's

top brands in our community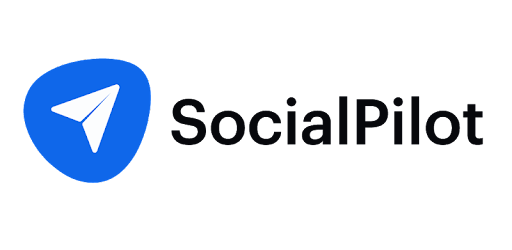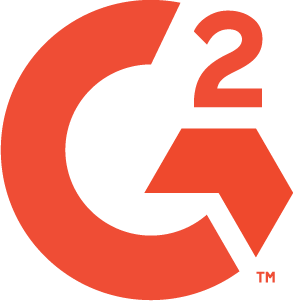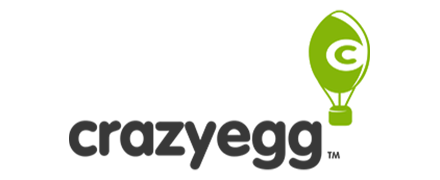 Exchange Backlinks
From sites like Forbes, HubSpot, Entrepreneur, Crazy Egg, and more
Exchange Guest Posts
From sites like Envato, G2, Benchmark Email, ClickUp, Hive, and more
Share Expert Insights
Get published on authority publications and build your brand's authority online
Why should you join Link Building HQ?
Partner With World-Class Brands
Step-up your content and link collaborations to the next level. Partner with top-notch SaaS brands from around the world.
Get Exclusive Backlink Opportunities
Do you dream about getting a backlink from Ahrefs? Forbes, Entrepreneur, HubSpot – you name it, we have it.
Cost-Effective Way Of Building Links
You don't need fancy budgets for building links via collaboration. Just build relationships, links will come.
Build Links At Scale From Authority Domains
Partner with authority sites to land more links from reputed publications in lesser time. Scalability guaranteed.
Remote Link Building Jobs & Freelance Projects
Land your dream job. Many companies are looking for outreach specialists, content writers, and SEO consultants.
Promote Your SEO And Link Building Tools
Interested in promoting your tools to a targeted audience of SEOs, link builders, and content marketers? Contact us.
Link Building HQ is best suited for
Content Marketers
Engage in content collaborations including guest post exchanges.
SEO Executives
Find solutions to your SEO problems. Chat and network with experts.
Link Builders
Exchange backlinks via link insertions and from guest posts.
Guest Authors
Find guest posting opportunities. Engage in link partnerships.
SaaS Founders
Learn link building strategies from other SaaS brands. Hire the best.
Journalists
Get expert insights and quotes from community members for your articles.
Leadership
Vikas Kalwani