SEO link building services that focus on high quality link acquisition.
Link building is a key part of the SEO process, where you aim to secure backlinks and brand mentions from relevant, high-authority websites.

Landing these backlinks and increasing your link profile tells search engines that your content is valued, trusted, and authoritative, too. A great SEO agency will focus heavily on creating content and promoting it to earn credible backlinks that increase your traffic, awareness, and site authority.

Taking a white-hat outreach and content-driven approach to backlink building, we land our clients links from big websites like HubSpot, Forbes, and other high DR/DA websites in their niche. This is a key function within SEO, helping to increase rankings, traffic, and even drive referral visits from the links they earn.

Taking a quality over quantity approach, you are going to outrank your competitors in less time, with less spend, saving money on your backlink building program.
How we outranked NerdWallet with 70% fewer backlinks than other link building agencies recommended.
SEO Link Building Services We Offer: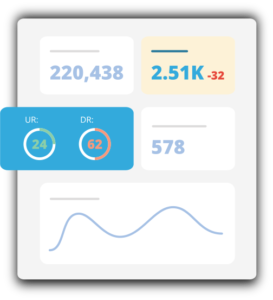 Competitor Link Gap Analysis
We conduct a backlink gap analysis to determine your fastest route to organic rankings, analyzing SEO variables like core vitals, backlink velocity, and more. Then we develop strategy to earn links from various methods like content, outreach, competitor link profiles, and unclaimed mentions.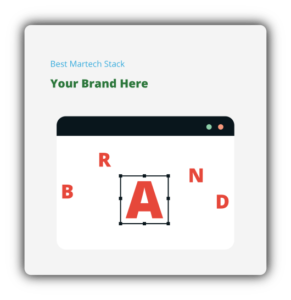 High DR/DA Link Acquisition
We only target and earn high authority links with a DR of 65 and above. Why? We've done link building for 100s of companies, including our own ventures. And we've found that quality beats quantity every single time. We only earn links from real companies you've actually heard of, not content farms.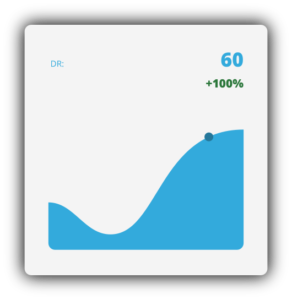 Results Driven
We're performance driven, and you only pay for live links, not our time or effort. If any links are removed, we replace them for free. Our average client improves organic traffic in just two months through our link building strategy. With a custom dashboard, you'll always know what we are working on for full transparency into the backlink process.
Target URL Analysis
Determining what pages on your site to focus link building efforts on is key to success. We'll analyze competitor link velocity, keyword difficulty, your topical authority, and more, to determine which pages will benefit most from link building.
Niche Edits & Resource Additions
Our link building strategies include niche edits and resource additions, where we identify existing, high-traffic articles relevant to your niche. Then, we'll pitch resources and get you placed on those articles, capturing traffic, authority, and more.
Guest Posts & Content Contribution
Our team has 40+ expert writers in every niche vertical you can think of, from cybersecurity to pet insurance. We'll craft long-form article and content contributions and get them live on high-authority blogs, linking directly to a valuable page on your site.
Unclaimed Brand Mentions
Your brand gets mentioned countless times online. The problem is that most brand mention do not contain a backlink. We'll conduct specific outreach campaigns to reclaim these hard-earned brand mention backlinks.
Digital PR Link Building
We'll create, craft, and develop unique data studies to pitch journalists and media, earning high-tier press mentions from the biggest news outlets on the web.
SEO Strategy, Full-Service
Beyond running link building campaigns, all of our plans include full-service SEO strategy. We'll audit toxic backlinks, run technical audits, do on-page optimization to improve your content, and develop internal linking strategies that increase your rankings site-wide.
How Our Link Building Services Work
We work with brands to acquire a guaranteed number of links every month. We handle all of the outreach, content, and help guide your SEO strategy. Within each plan we also handle on-page optimization, technical audits, internal linking, and more.
Comprehensive website analysis, technical audit, and competitor link gap analysis.
Detailed link building strategy and domain roadmap, with a 24/7 accessible tracking dashboard and strategy calls each month.
You're connected to us 24/7 via email or Slack for daily updates, weekly reporting, and monthly KPI discussions.
Sit back, let us acquire you high authority backlinks, and watch your rankings overtake competitors
Testimonials Of Our Link Building Services

"Get these guys on your team before one of your competitors does. I've never seen a quality link building service scale up like this before. They have exactly the right approach to improve authority and rankings."
Andy Crestodina
Co-Founder at Orbit Media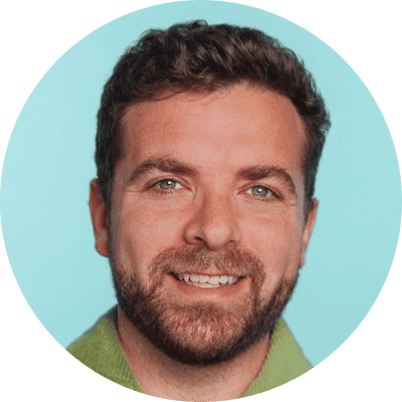 "We've gone from an unknown brand in the space to one that is thought of as a market leader. We've seen our site traffic increase from nothing to 70,000 organic visitors per month."
Caleb Frankel
EarlyBird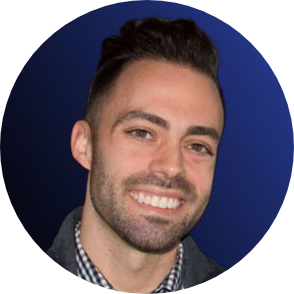 "uSERP has helped my blog grow to 500,000+ monthly readers in less than two years. They got me links from sites like Godaddy, Crunchbase, Alexa, and hundreds more."
Adam Enfroy
adamenfroy.com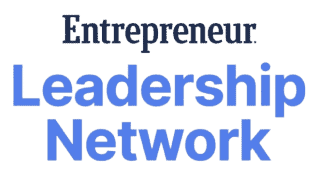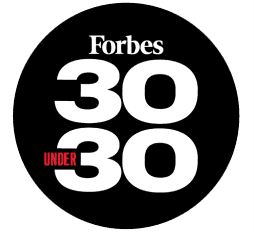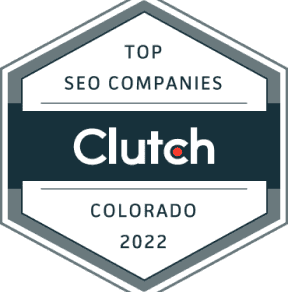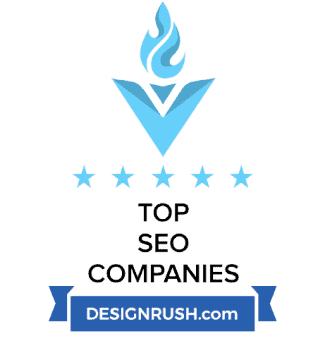 Link Building & SEO Service Case Studies

Leader in Project Management
We've helped monday.com increase organic traffic by 77.84%, going from 677,000 to over 1.2 million in organic visits per month. The highlight? 825+ new first page ranking keywords.
See Case Study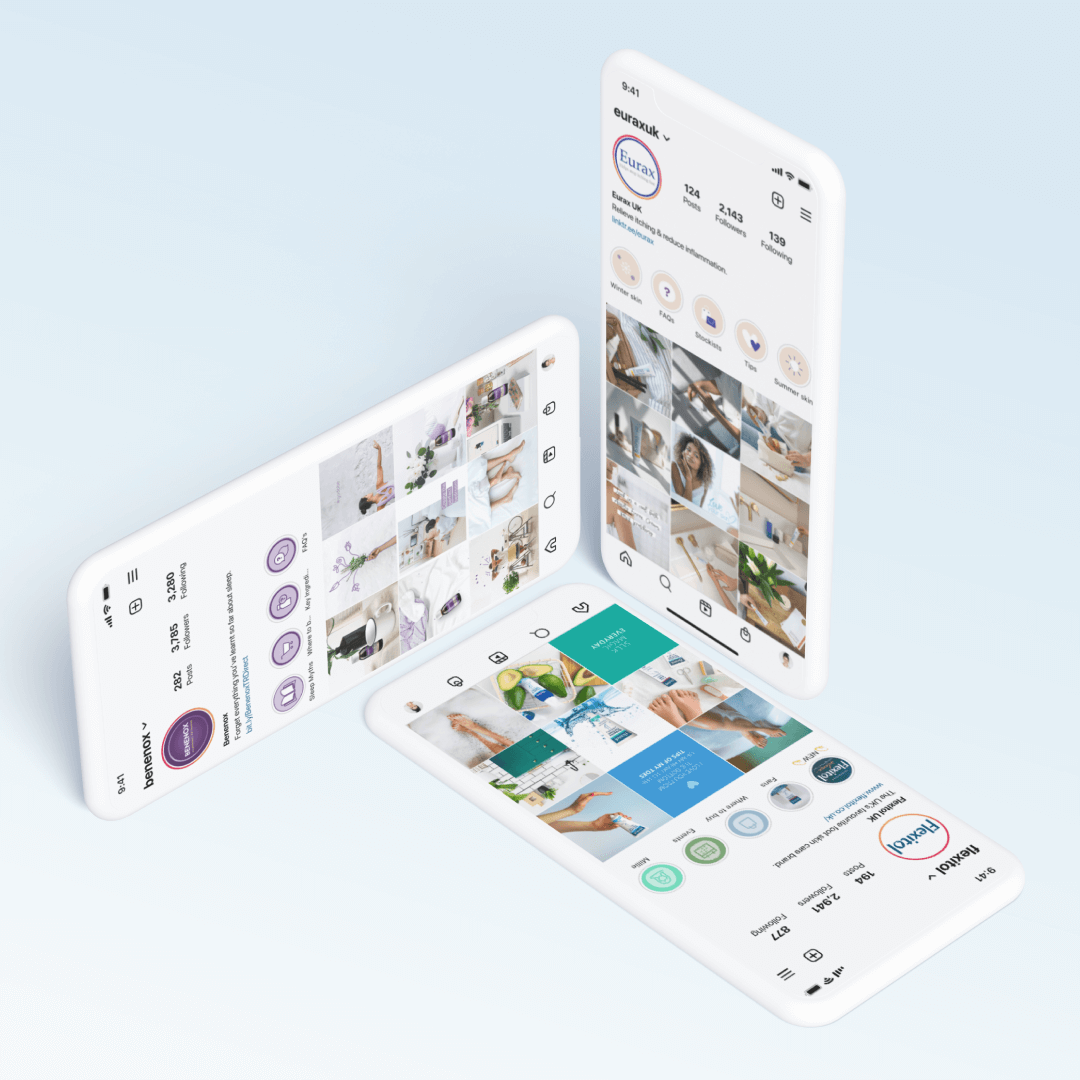 Digital Design and Photography
Social Content Creation
Social media content creation and curation.
See project

AI SaaS Tool
We've driven massive results for Copy.ai, increasing traffic 6x, CTR by 2.1x, and impressions by 3x, resulting in $98,500 per month organic traffic value for bottom of the funnel, product-led searches.
See Case Study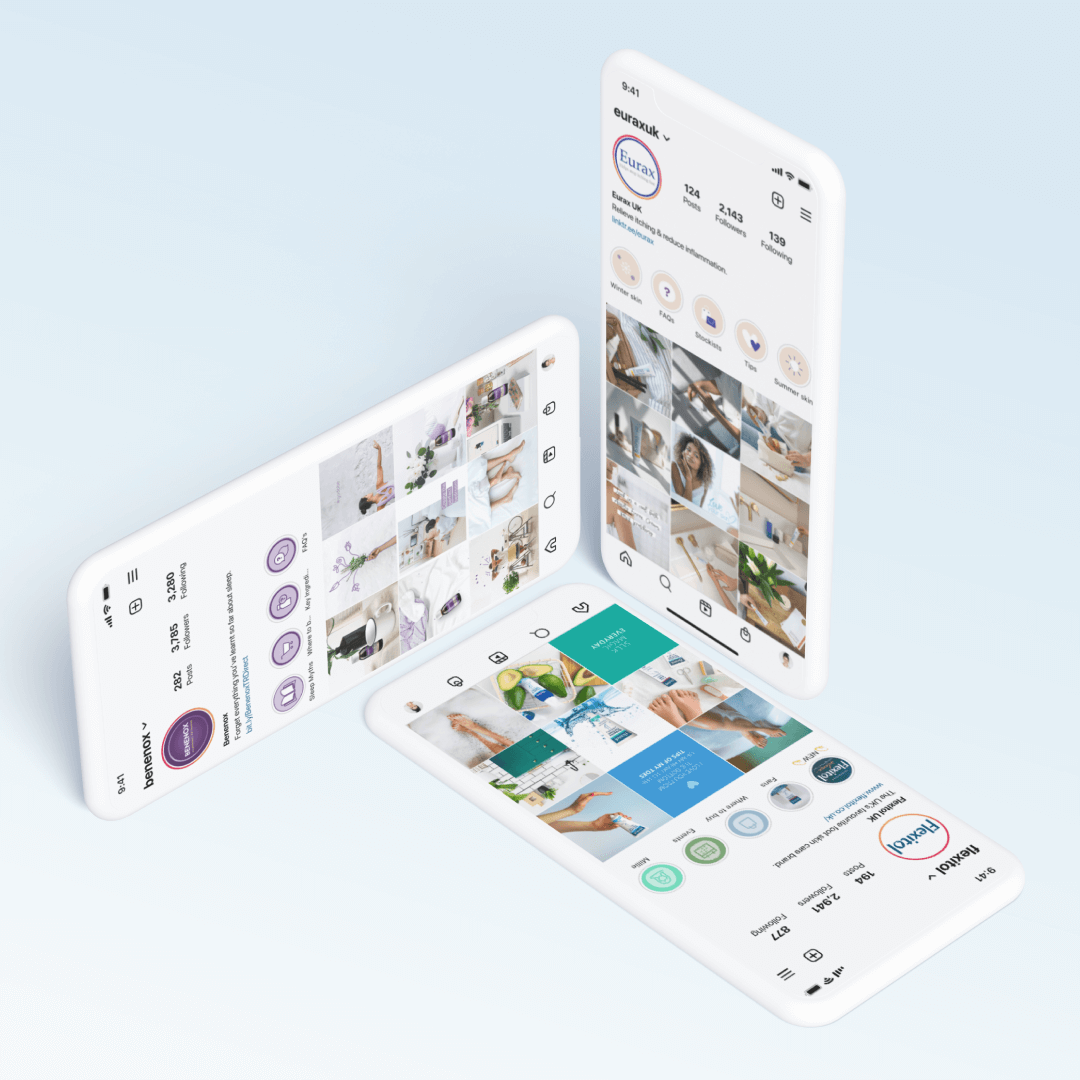 Digital Design and Photography
Social Content Creation
Social media content creation and curation.
See project

Fintech SaaS
We took EarlyBird from 0 to 70,000 organic visits per month in 16 months, outranking NerdWallet, Forbes, and driving 20,000+ active users from search.
See Case Study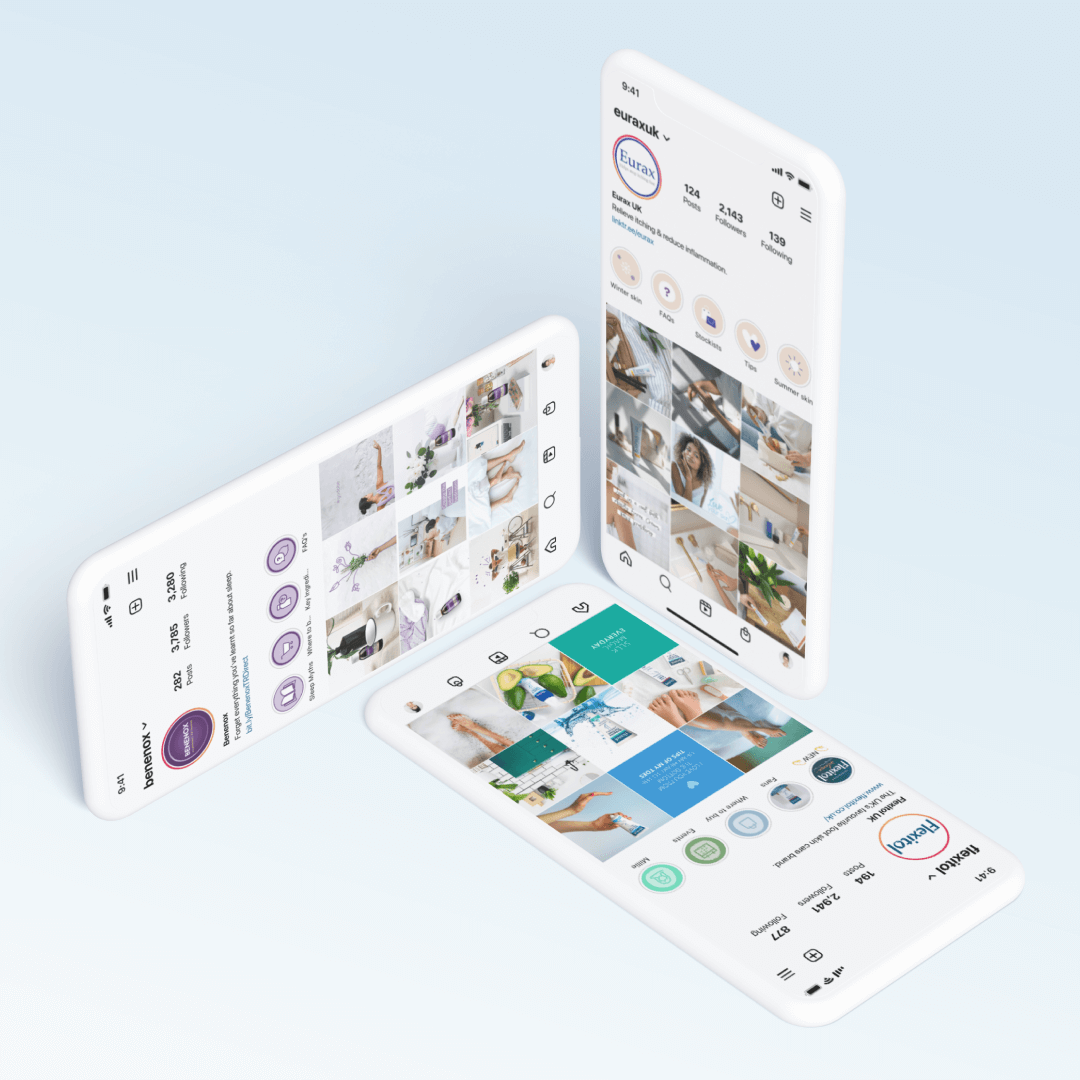 Digital Design and Photography
Social Content Creation
Social media content creation and curation.
See project
Frequently Asked Link Building Questions
What is a Link Building Service?
Why Use a Link Building Services Agency?
What is a high-authority backlink? What makes a good link?
What link building strategies and tactics do you use?
What is white-hat link building?
Link Building Still Important After "Link Spam" Update?
How many links do you build per month?
How do you decide what pages to build links to?
How long until I start seeing results from link building?
How do you track link building efforts?
Why is uSERP the best link building service?
Do you offer a guest posting service?
What are the benefits of link building?
Are you a content marketing service? Or an SEO company?
I already have an in-house SEO
How do you determine what a quality backlink is?
If I use uSERP, how soon can I see results?
Link building services and strategy to drive
better rankings

and more revenue.