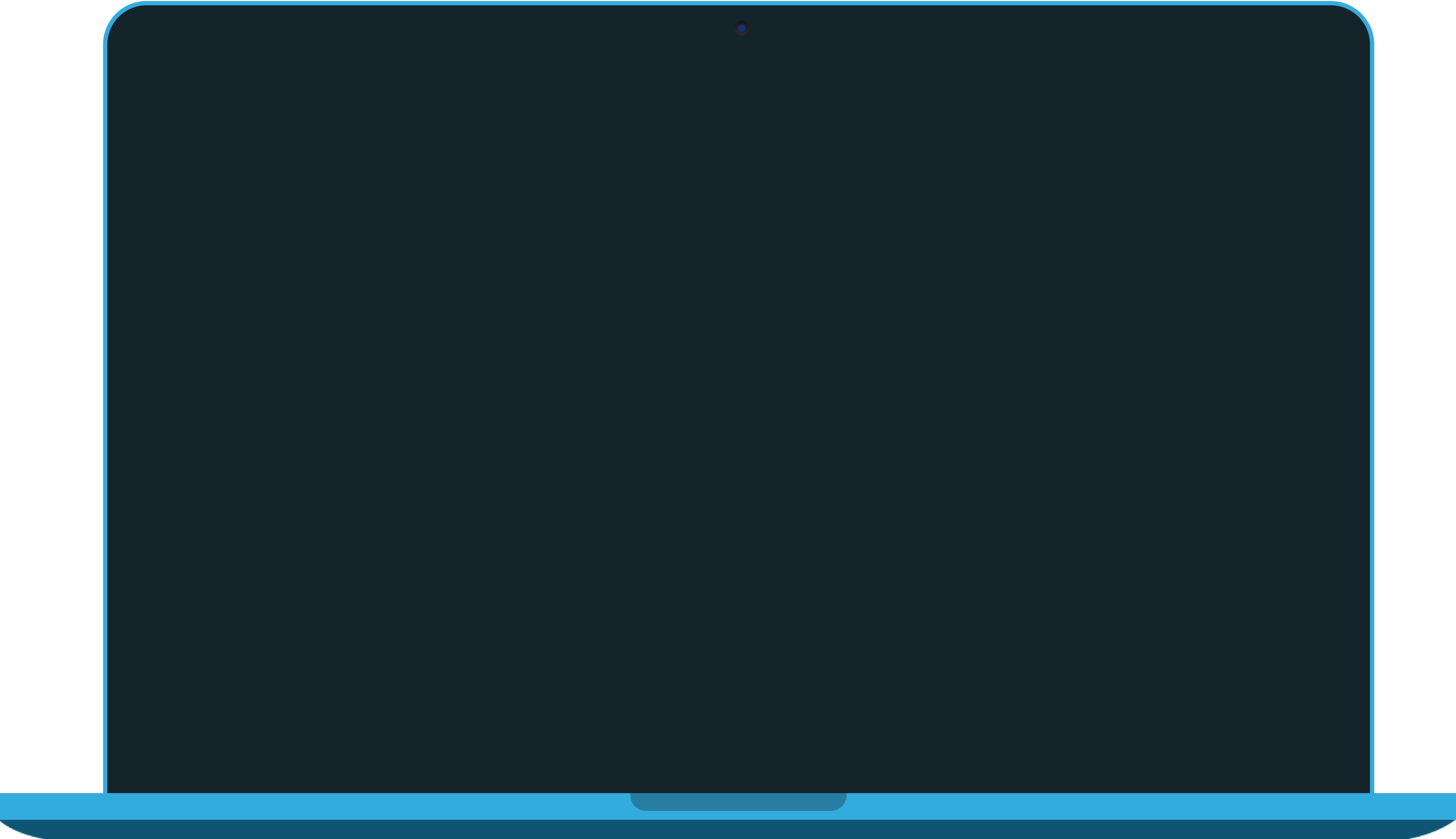 White Label Link Building Services
We earn your clients authority backlinks (DR50 minimum) at scale in just days from the most trusted sites on the internet, all white labeled under your brand.
We get your clients mentioned in...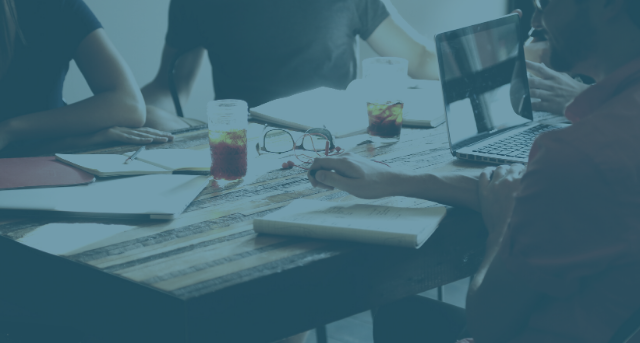 What is White Label Link Building?
White label link building is an unbranded service where we handle the link building, and you resell it to your own clients under your own brand. That means you can resell high-authority backlinks to your clients and take all of the credit, we don't mind.
We only publish on the highest quality sites online. Websites we've spent years building relationships with.  That means no PBNs, no paid links, zero no-follows, and no guest post farms. Ever.
Utilizing our white label link building services, we handle the entire process from start to finish. Simply give us your clients' page targets and let us handle the outreach, the writing, and the publishing.
Get daily updates in your own custom dashboard, and share those updates with your own clients.
White Label Authority Backlinks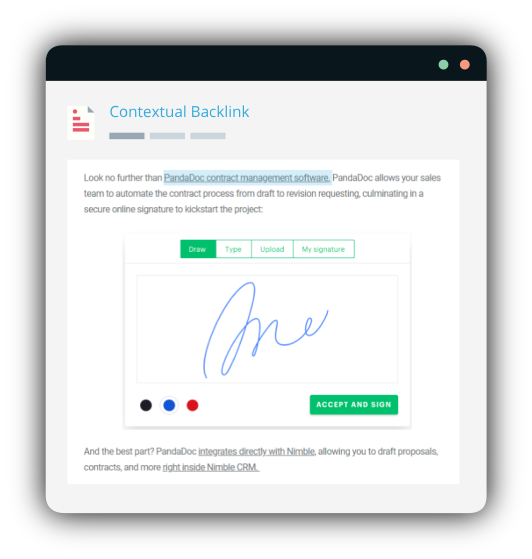 1
Contextual authority backlinks
We get your clients mentioned and linked in fresh content on real publications you know and recognize. We handle the content planning, writing, outreach, and publishing. Just sit back and watch the backlinks roll in for your clients. When they go live, report them under your own brand.
2
White label niche edits
We have connections with thousands of high authority sites to leverage niche edits in just hours for your clients. We locate the best pages on a given site to mention your client naturally, and helpfully to readers. This not only boosts your client's domain authority and rankings, but provides a stream of referral traffic to their site.
What agencies and freelancers say about white-labeling our services

"uSERP is the only reliable, clean link building team I trust with my own site and client sites. Nobody else produces links at the quality and scale that these guys do. And if they claim to, they are likely reselling links from uSERP."
Adam Enfroy
Adamenfroy.com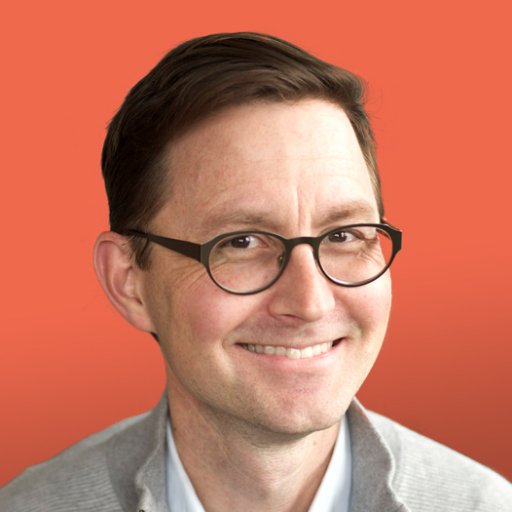 "Get these guys on your team before one of your competitors does. I've never seen quality link building scale up like this before. They have exactly the right approach to improve authority and rankings."
Andy Crestodina
Co-Founder & CMO, Orbit Media
How our White Label Link Building Services Work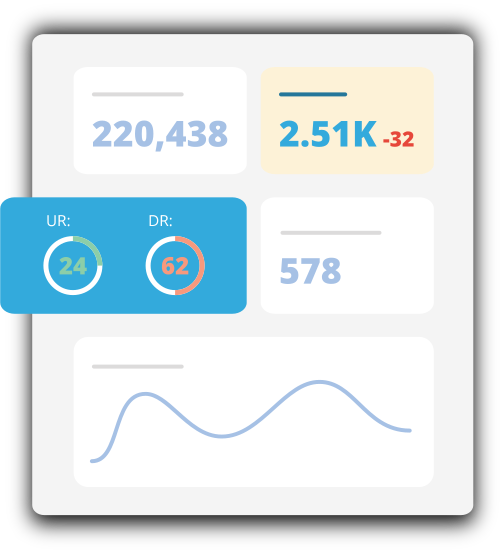 Unique root domains
We look at your clients' current backlink profiles to ensure they only receive top-quality, unique root domain links.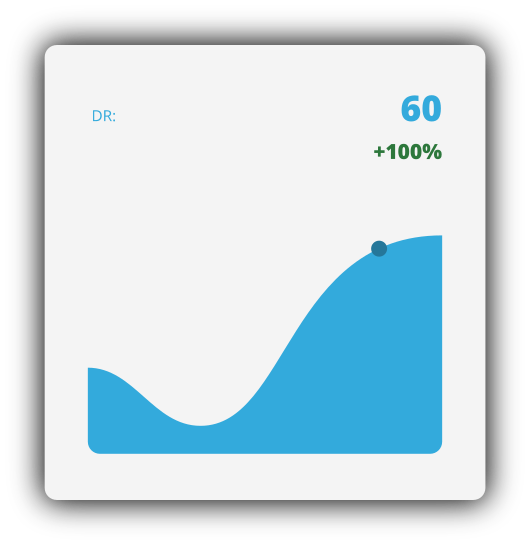 Pay for Performance
You only pay for mentions that move the needle. If anything is removed or fails to go live, we replace it on our dime.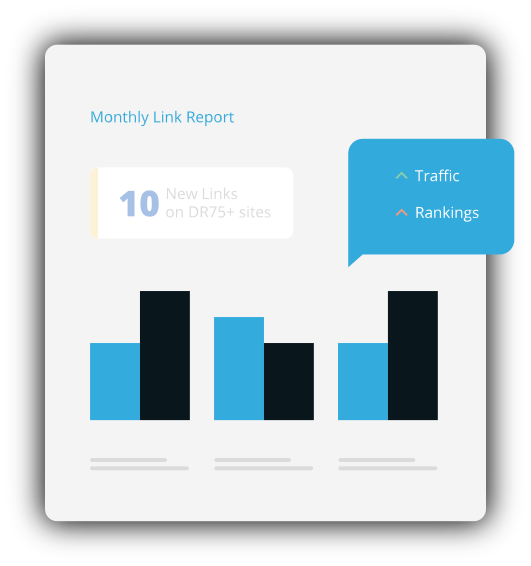 Transparent Reporting
We always keep you updated on success metrics with custom dashboards, weekly progress updates, and monthly KPI reports. Report these back to your clients as if you handled the process start to finish.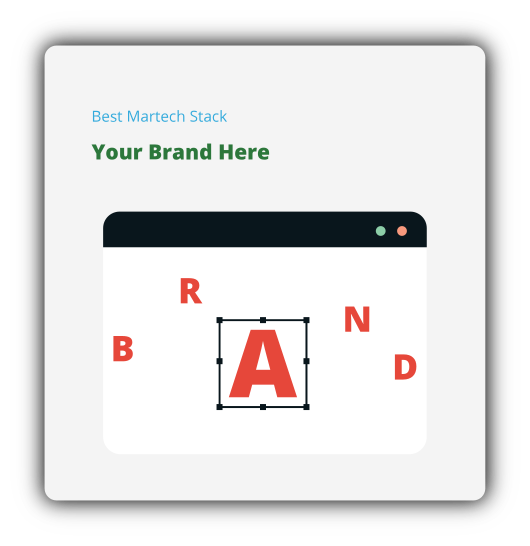 Top-Tier Mentions For Your Clients
We have relationships with the biggest sites on the internet, ensuring each mention you acquire is top-tier. We never use PBNs, and we never pay for links. Each mention is earned on the best sites online.
Why Authority White Label Link Building?

Raise your client's site authority

The biggest factor for raising overall site authority (DA/DR) is having a diverse backlink profile from good unique root domains. Ditch the crappy PBNs and skyrocket authority with premium links, white labeled under your branding.

Increase client content rankings

Straight from the mouth of Google, links are tied hand-in-hand with content when it comes to ranking well on SERPs. With our premium mentions white labeled under your brand, you'll boost overall authority and direct content rankings without lifting a finger, keeping your clients happy for years.

Drive direct referral traffic and conversions

Premium mentions aren't just boosting authority and rankings. When carefully planned in niche-relevant content, they drive direct referral traffic and conversions.

Zero competitor link profile traceability

Competitors often look at your backlink profile to see how they can replicate it and siphon your links. With our proven process, competitors won't be able to detect patterns on how you are acquiring mentions for your clients.

No Google penalties

Most link building companies you white label from build shady links from PBNs and low-quality sources at mass scale. We flip the script. We only build premium links on the biggest, name-brand websites in your niche. This ensures a clean backlink profile with zero Google penalties. Only the best quality white label backlinks
When looking to increase your client rankings on Google, quality is better than quantity. At uSERP, we're not here to sell you expensive plans with thousands of backlinks. Instead, we believe in targeting only the best quality blogs and publications that actually move the needle. For each of your client's sites, we analyze their backlink profile to find gaps in their domain authority.
We quickly utilize both niche edits and fresh content to deliver high-impact links that improve your client's domain rating, organic traffic, and trust in your agency. We ensure each site we target has real, steady organic traffic to maximize referral traffic back to your client. The minimum domain rating of a site we target is 50, and nothing less.
Stop wasting time with cold outreach that isn't working. Instead, leverage our connections to the biggest domain authority sites on the internet and get your clients backlinks that keep them loyal for years to come.