We're on a mission to help your brand build the best backlinks and brand features to boost market visibility and increase organic traffic. Why uSERP?
Ranking on the top page of Google is the dream. But, it's nearly impossible now. Countless blogs are producing more and better content by the day. Giant brands with 90+ domain ratings are crowding the SERPs, dominating your keywords and stealing your traffic.
To compete, you need top-tier contextual backlinks, direct brand mentions, bylined guest content, and better brand amplification. That's why we created uSERP. With vast experience in digital marketing and an ever-expanding network of publications, you can leverage our connections to start ranking faster.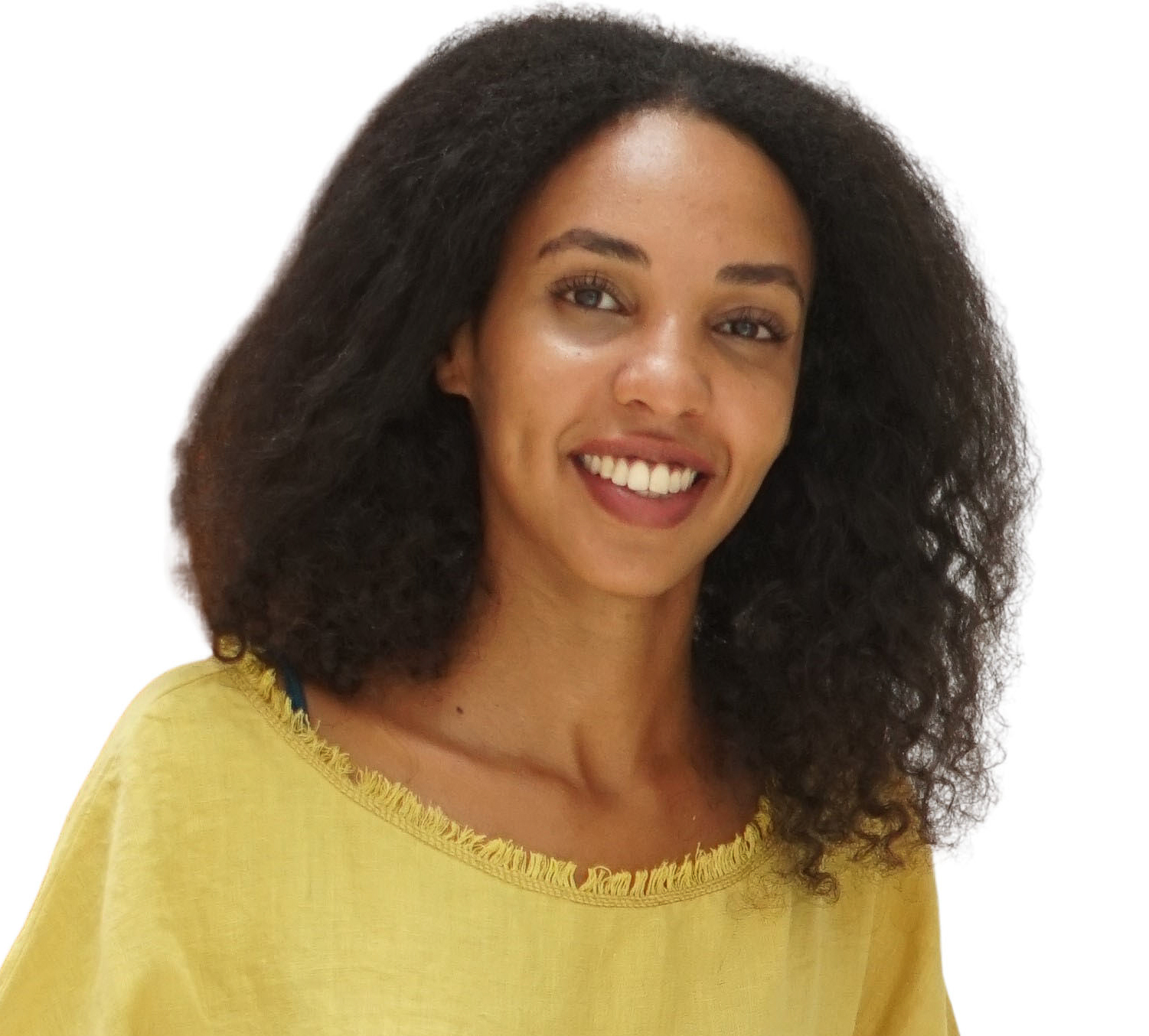 Account Manager
Ayah has over 6 years of experience on the front lines with clients. She is passionate about building lasting relationships and creating personalized client experiences. When she's not busy planning for clients, she's relaxing at the beach or anxiously waiting for her pizza delivery.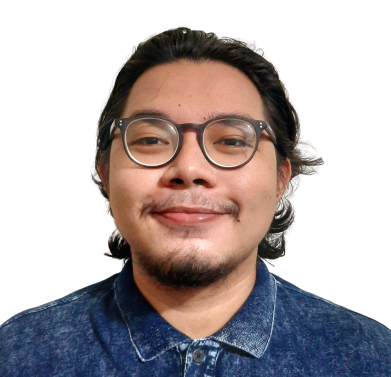 Arc Alocillo
Project Assistant
Arc is a project assistant at uSERP with skills in research, web scraping, and all things tech. With a degree in computer engineering, he's passionate about computers, hip hop, video games, and cycling.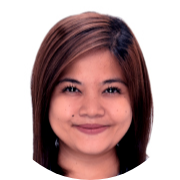 Julie Ann Fragata
Project Coordinator
Julie oversees all data analysis and research projects for the account managers at uSERP. She helps coordinate weekly dashboard updates for clients and ensure projects are on-track.
We help businesses of all sizes scale their brand mentions

"uSERP is the only reliable, consistent, clean, and by-the-book link acquisition team I trust. Teaming up with Jeremy and Brad has helped my blog grow to 150,000 monthly readers in less than a year."
Adam Enfroy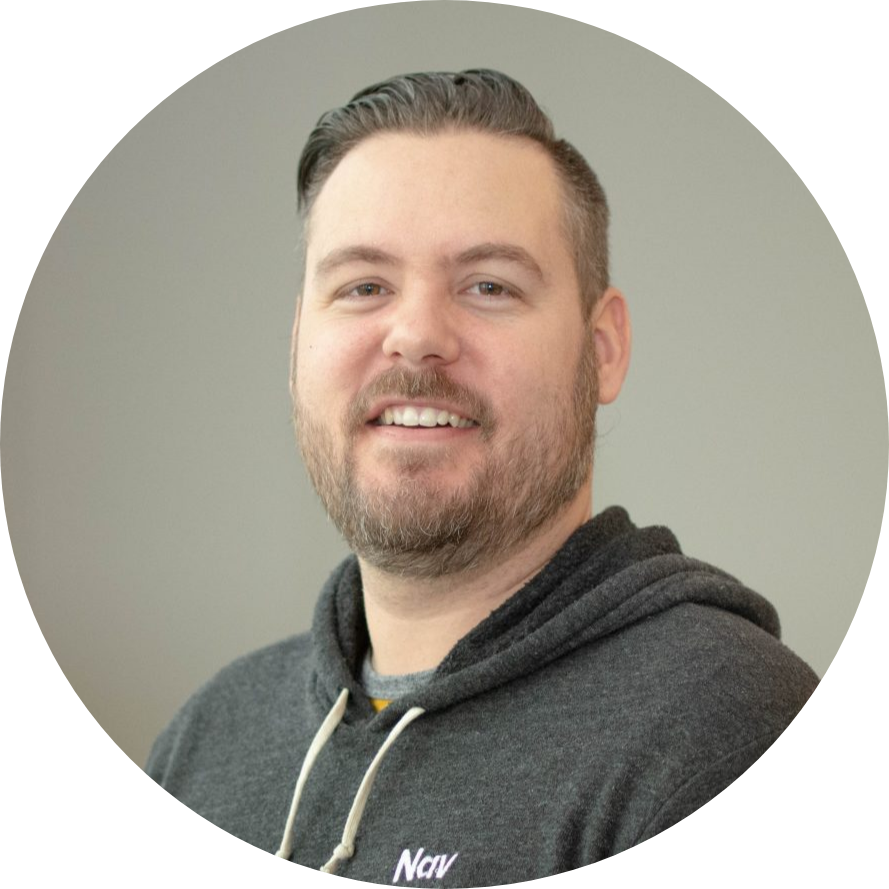 "My number one keyword target to rank for was 'business credit cards.' With uSERP's help scaling top-tier links, I outranked NerdWallet and CreditCards.com."
Garit Boothe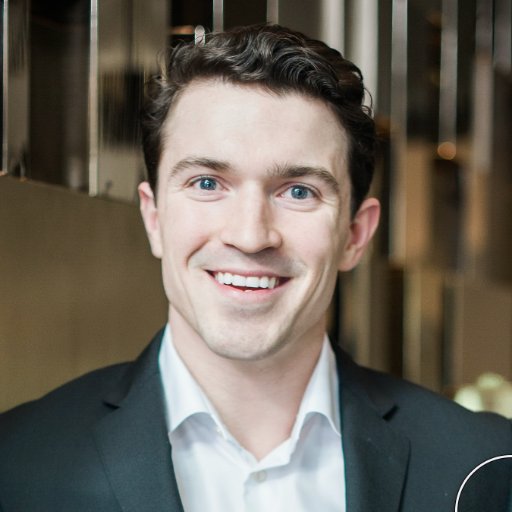 "uSERP has greatly helped us scale our authority in the SEO space. We are consistently mentioned by top publications as thought leaders, directly driving traffic and sales for our services."
Adam Steele