We help ambitious brands create meaningful content, earn targeted coverage, and increase organic rankings for valuable searches to drive growth.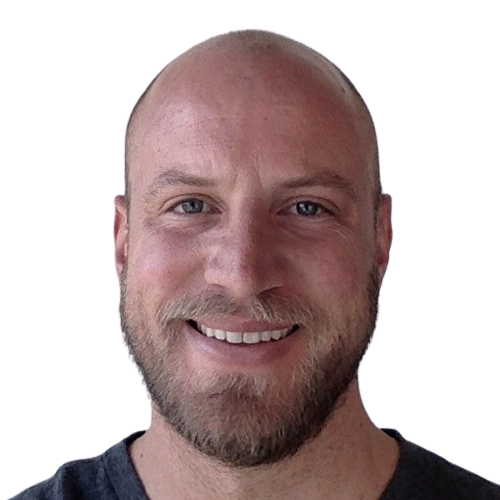 Brad Smith
Co-founder & EVP
Brad has over a decade of experience in content marketing, founding companies like Codeless and working with some of the top SaaS, B2B, and affiliates in the most competitive spaces on the Internet.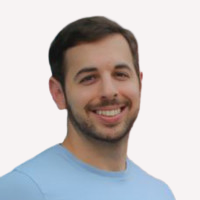 Jeremy Moser
Co-founder & CEO
Jeremy is Co-founder and CEO of uSERP. He's spearheaded SEO campaigns for global brands like BigCommerce, Freshworks, monday.com, & 100s more. He's also an Entrepreneur.com Leadership Network Advisor.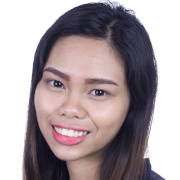 Joanne Camarce
Director of Outreach
Joanne Camarce is a DFW-based Director of Outreach at uSERP. She leads the charge on everything from strategy to execution. Besides her passion for SEO and content, her hobbies revolve around Japanese culture, art, and music.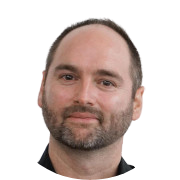 Daniel Midson-Short
Director of Growth
Daniel is the Director of Growth at uSERP. He has spent over a decade as a professional speaker and content writer. He loves meeting new people and forging next steps for organic growth.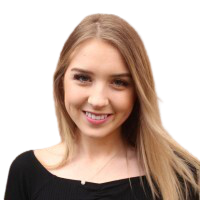 Jenna Potter
Director of Video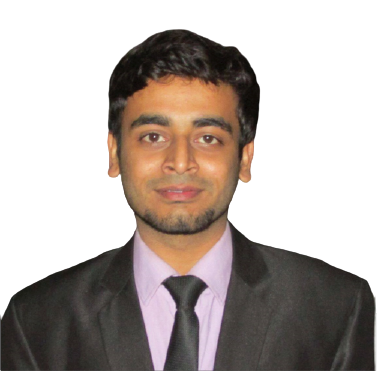 Vikas Kalwani
Head of Partnerships
Vikas is Head of Partnerships at uSERP. He's an experienced SEO and B2B marketer, as well as a mentor at 500 startups, an early-stage venture fund and seed accelerator in Silicon Valley.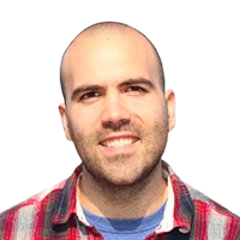 James Scherer
Head of SEO Strategy
James is the Head of SEO Strategy at uSERP. Bringing 10 years of organic growth expertise to the table, he leads the charge on developing effective blueprints that scale organic rankings, traffic, and revenue for uSERP clients.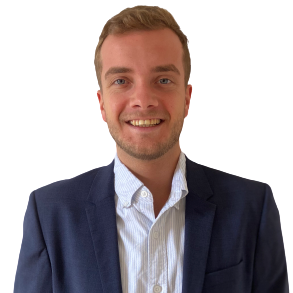 Guillaume Deschamps
Outreach Manager
Guillaume is a French expat living in Mexico City, eating plenty of tacos. Guillaume is a seasoned outreach and email veteran leading outreach strategy for clients at uSERP.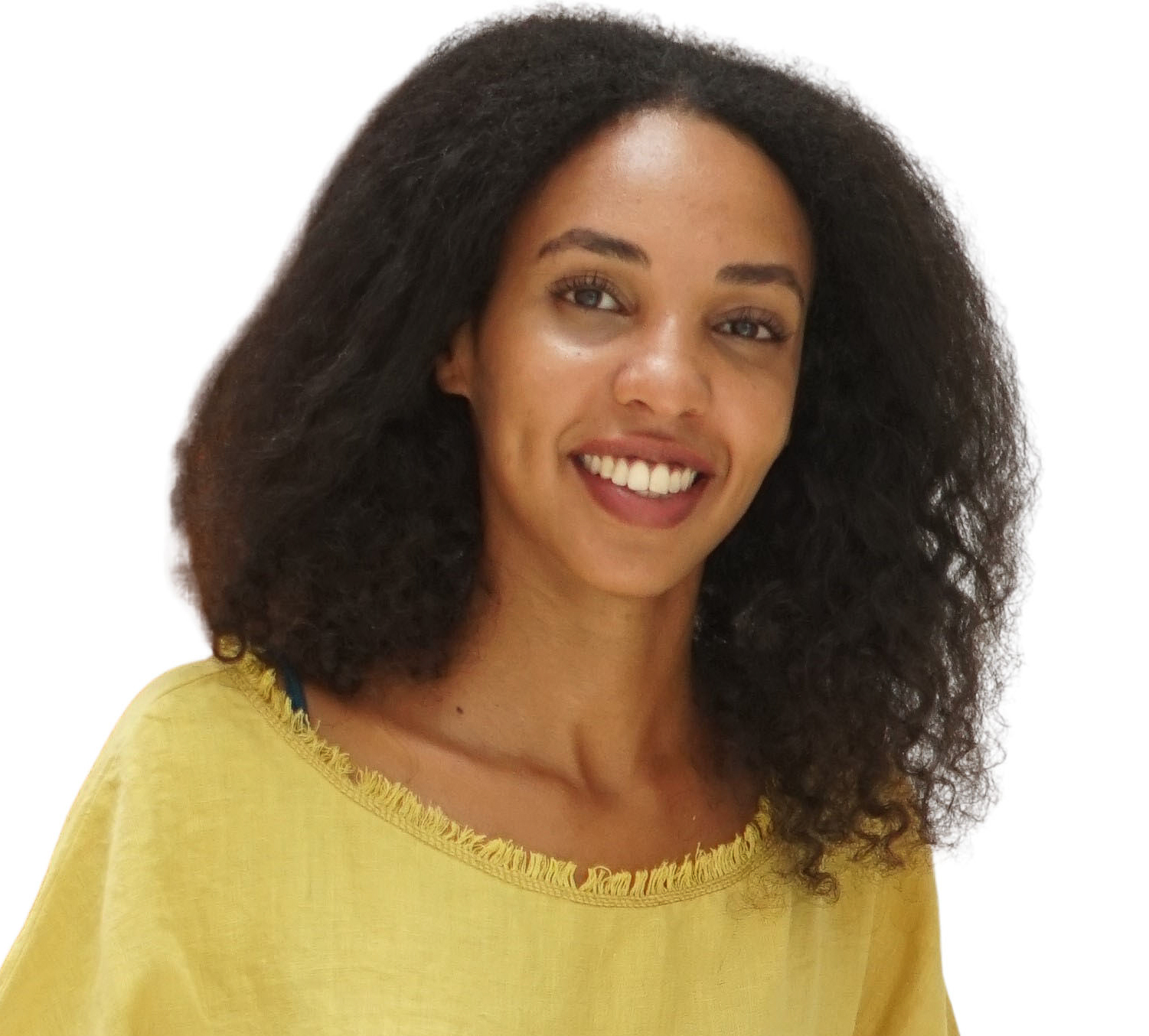 Ayah Safieldin
Account Manager
Ayah has over 6 years of experience on the front lines with clients. She is passionate about building lasting relationships and delivering results. When she's not busy executing, she's relaxing at the beach or anxiously waiting for her pizza delivery.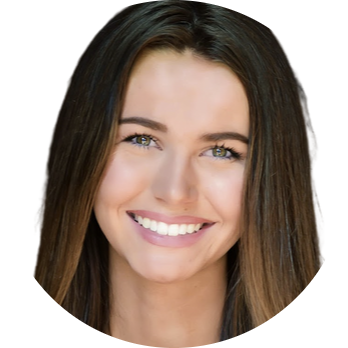 Veronica Gray
Account Manager
Veronica is an Account Manager at uSERP. She has a background in financial services which generated a passion for helping people and making meaningful connections. Traveling, reading, and cooking are some of her favorite things to do.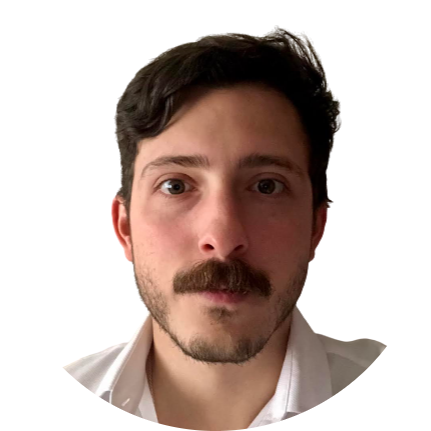 Felipe Gallo B.
Marketing Account Manager
Felipe is a Marketing Account Manager at uSERP. He has a diverse background in marketing and communications. He's very passionate about music, has two record labels, and dreams to open his own digital music academy one day.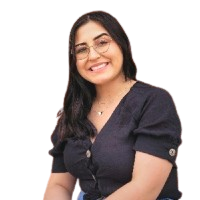 Briana Umana
Account Manager
Briana is an Account Manager at uSERP working hand-in-hand with client campaigns. Outside of work you can find her trying to learn the drums, watch all the latest movies and shows, and trying new recipes.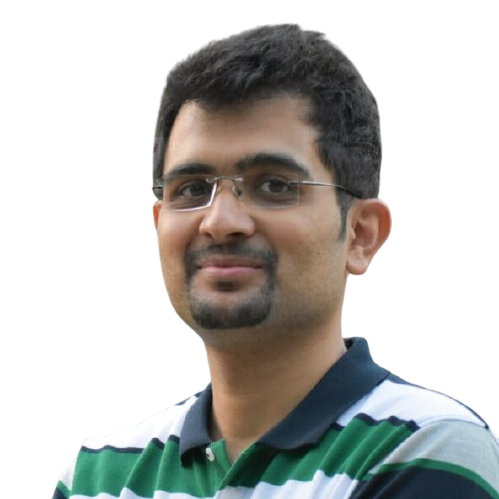 Sarang Padhye
SEO Specialist
Sarang is a passionate content marketer and seasoned SEO. He runs a successful blog on filmmaking and advertising and loves writing copy for video commercials in his spare time.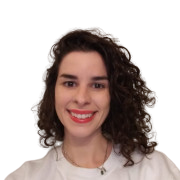 Caroline O'Connor
HR and Finance
Caroline started off as a journalist covering local news for a New England alt-weekly. She now thrives on assisting CEOs and small teams wrangle admin priorities. She lives in the best city in the world.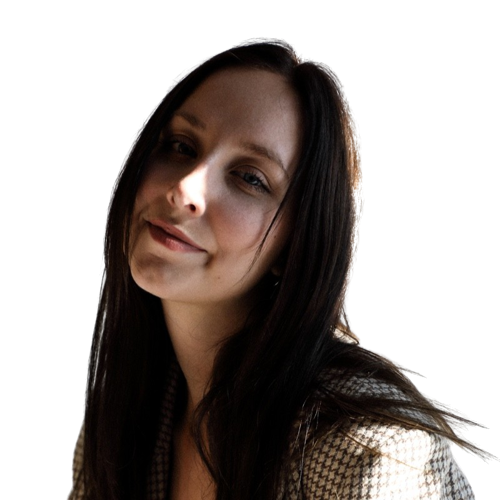 Madison Steinbruck
Executive Assistant to CEO
Madison Steinbruck is the Executive Assistant and right hand to CEO Jeremy Moser. Originally from Texas, Madison now resides in Nashville, TN where she has been working on her first album as an independent artist/writer/musician.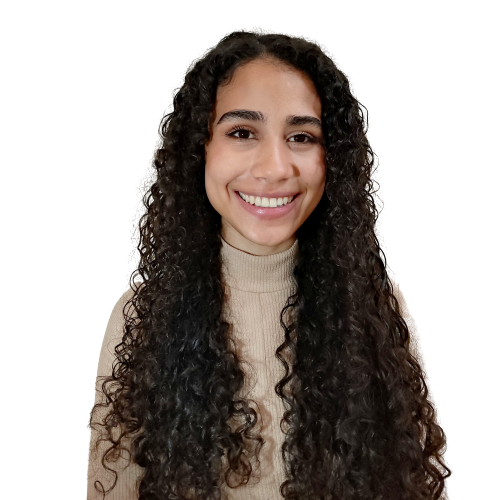 Adriana Centeno
Account Manager
Adriana is an Account Manager at uSERP with a strong background in link building and organic search. She is passionate about fostering positive collaborations with clients and loves tackling goals. When she is not at work, she's most likely drawing, playing video games, working out, or trying to learn a new language.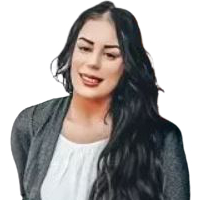 Hailey Lucas
SEO Growth Strategist
Hailey is a Growth Strategist at uSERP, leading the charge for the uSERP brand and individual client success. She's a content marketer with a stellar track-record of scaling organic traffic.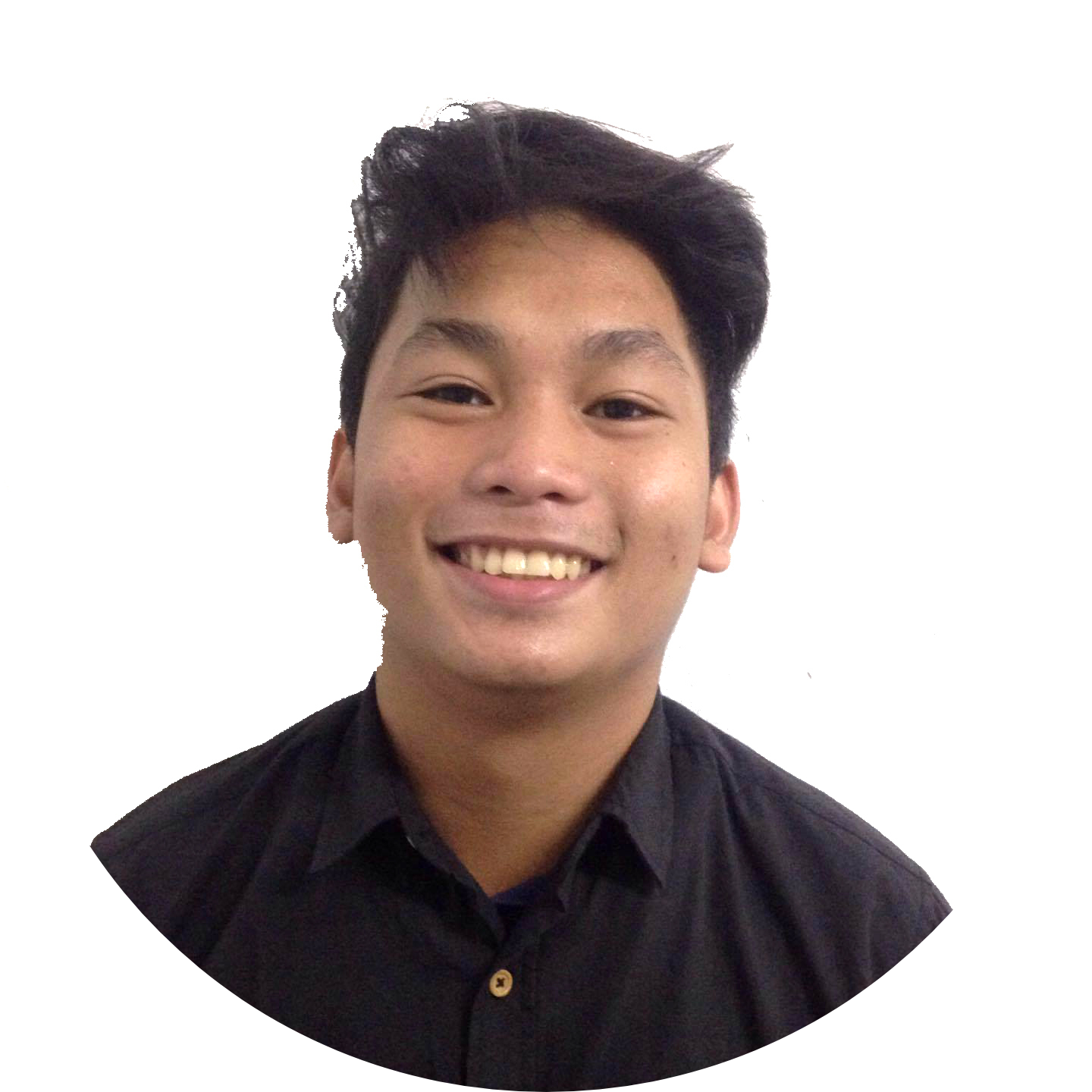 Vince Durante
Junior Outreach Specialist
Vince Durance is a Junior Outreach Specialist at uSERP. He's a wizard at combining his SEO and email marketing skills to drive outreach results.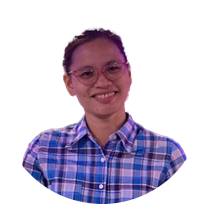 Marielou Radin
Partnership Assistant
Marielou is a Partnership Assistant at uSERP, helping the team identify, qualify, and foster long-lasting media relations that boost your brand authority.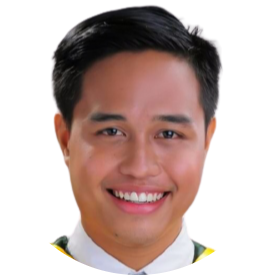 Aaron "Ace" Erediano
Junior Outreach Specialist
Ace is a Junior Outreach Specialist at uSERP with a passion for email marketing, content, and all things digital marketing. His open and reply rates will blow your mind.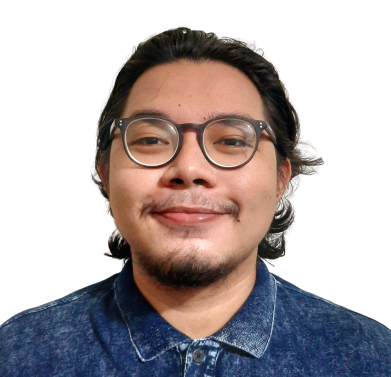 Arc Alocillo
Project Assistant
Arc is a project assistant at uSERP with skills in research, web scraping, and all things tech. With a degree in computer engineering, he's passionate about computers, hip hop, video games, and cycling.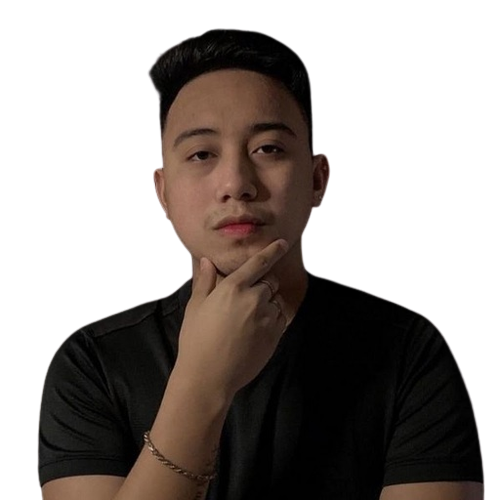 Francis Carmelotes
Outreach Assistant
Francis is an outreach assistant at uSERP where he strategizes and executes campaigns to drive link building results. During his days off, he usually works on writing original music or song covers.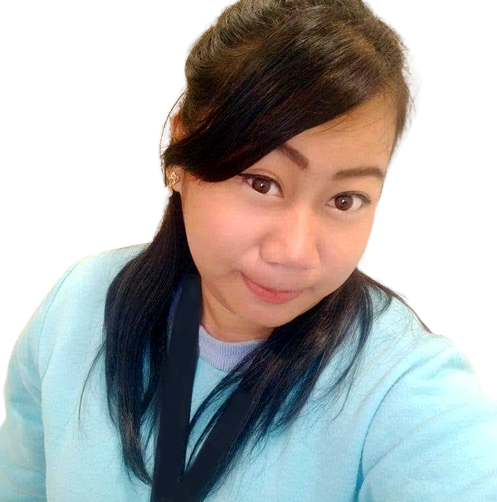 Floriliza Rico
Outreach Assistant
Iza is an outreach assistant at uSERP, with 2+ years of experience in the digital marketing arena. She's experienced in social PR and puts customer satisfaction first.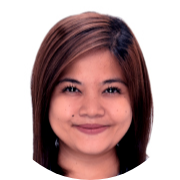 Julie Ann Fragata
Content Coordinator
Julie is a Content Coordinator at uSERP, overseeing everything from scheduling and logistics to ensure content is up to snuff for your brand and your rankings.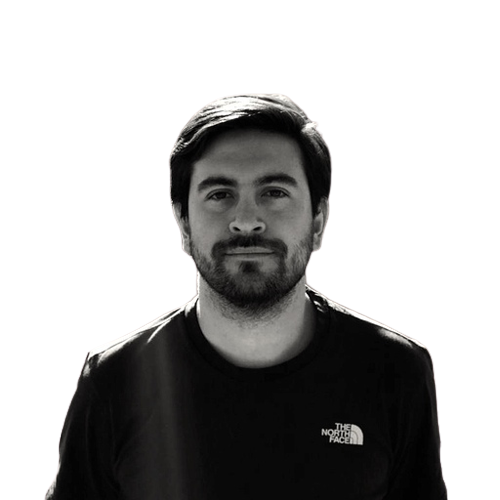 Gonzalo Gaviño Romero
Account Manager
Gonzalo is an Account Manager at uSERP with a deep background in branding and creative marketing strategy. In his free time he loves running and the outdoors.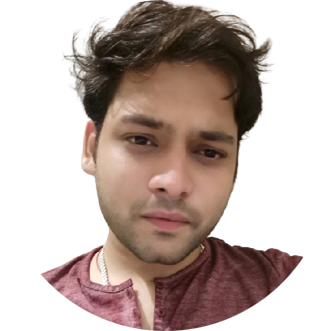 Shubham Agarwal
SEO Specialist
Shubham is an SEO specialist at uSERP with years of experience landing the best backlinks in the most competitive spaces on the internet. In his free time he likes to play video games and watch anime movies.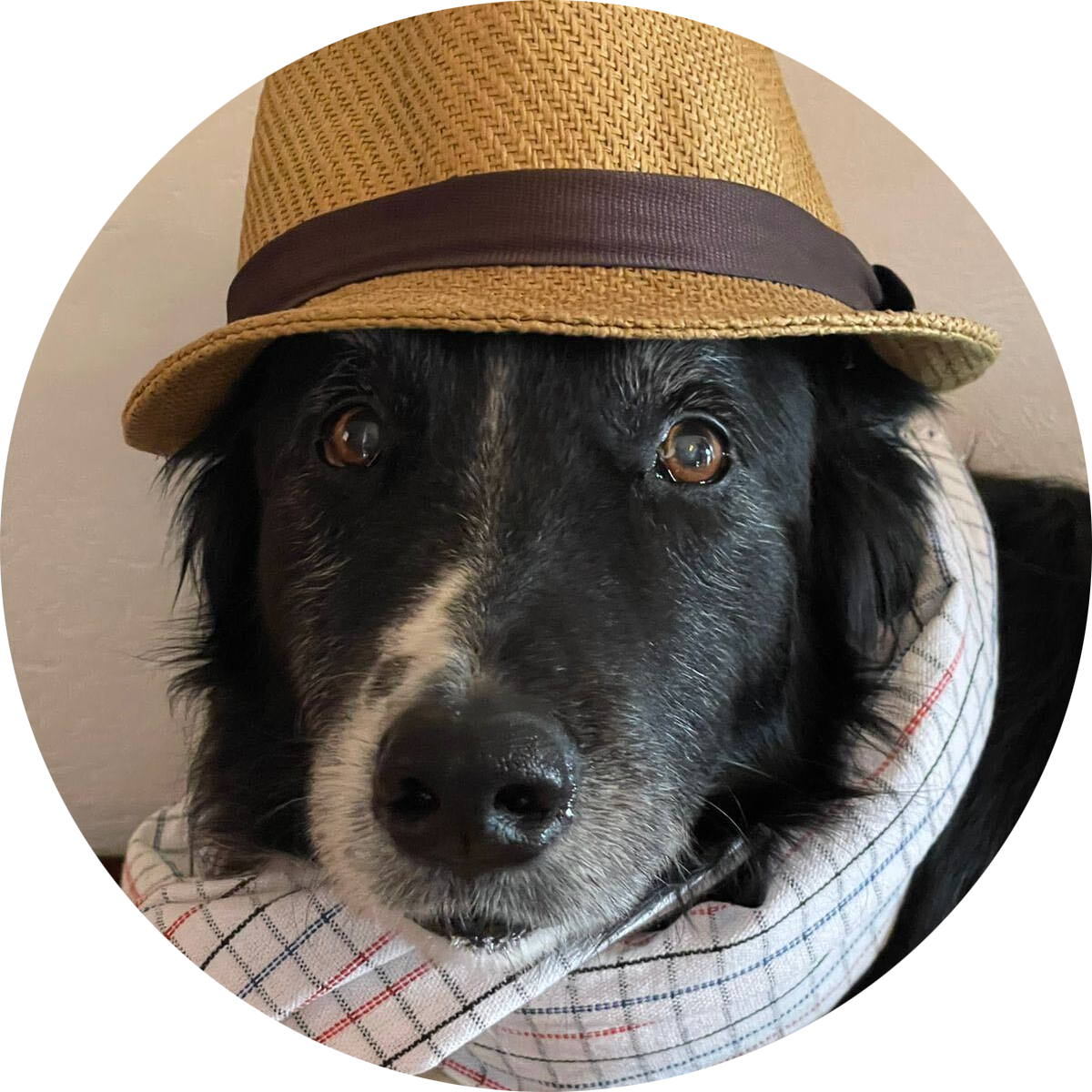 Robin Gallo B.
Chief QA Officer
Robin is a border collie so smart he quality checks all things outreach strategy, brand style guides, and of course treats. Lots of treats. Okay, only treats.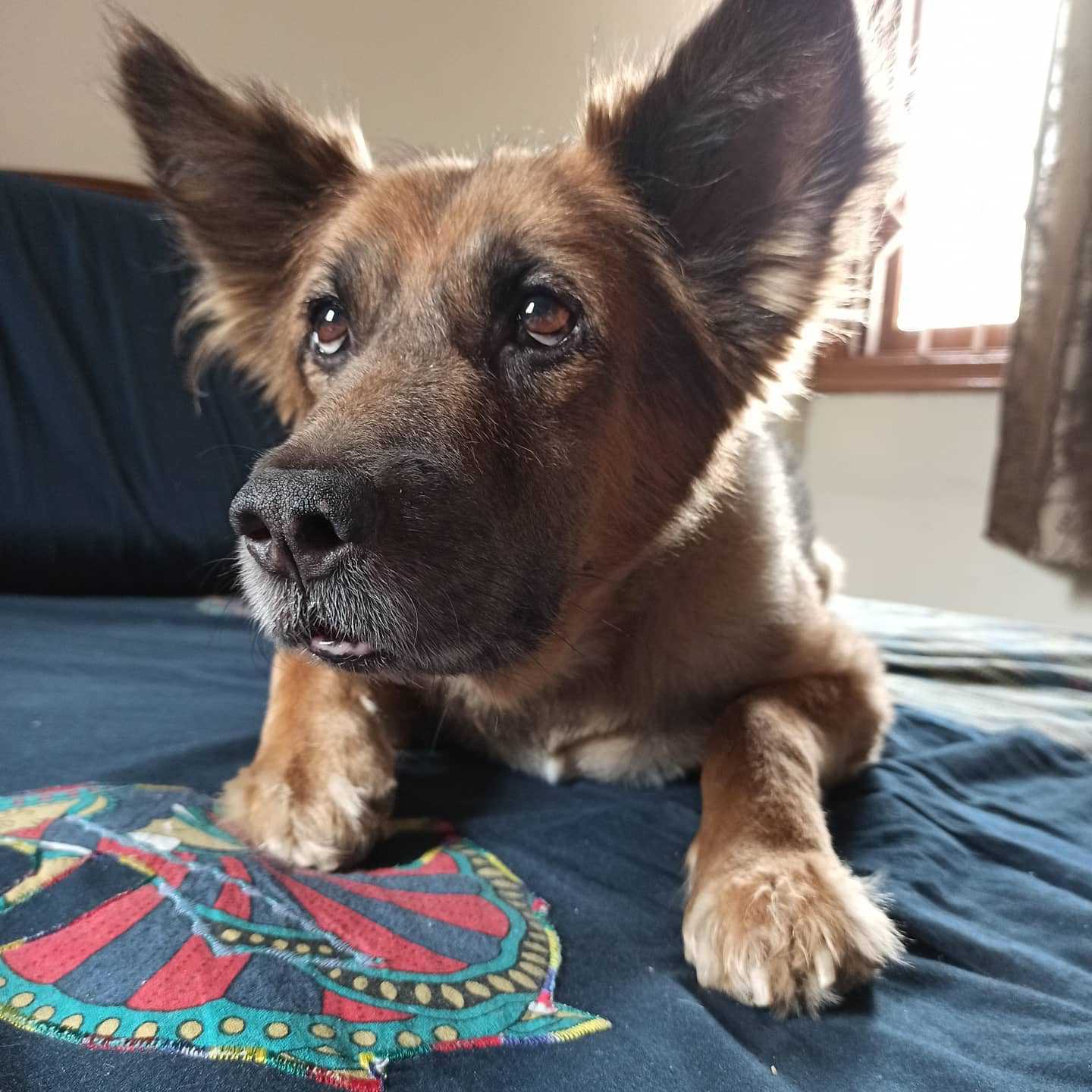 Bear Kalwani
Chief Serotonin Officer
Bear is the Chief Serotonin Officer at uSERP. He has years of experience providing instant mood boosting smiles and snuggles.  He's the first ever dog to run successful PR campaigns (uSERP Book of World Records, 2022).