We help ambitious brands create meaningful content, earn targeted coverage, and increase organic rankings for valuable searches to drive growth.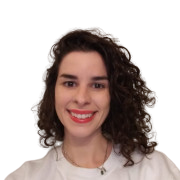 Caroline O'Connor
EA and HR Director
Caroline started off as a journalist covering local news for a New England alt-weekly. She now thrives on assisting CEOs and small teams wrangle people and priorities. She lives in the best city in the world.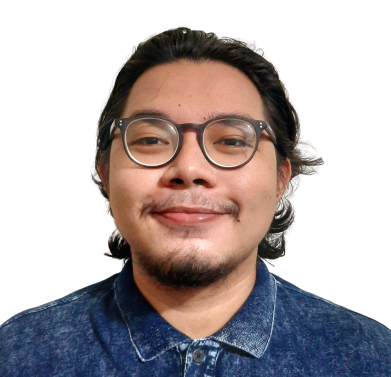 Arc Alocillo
Project Assistant
Arc is a project assistant at uSERP with skills in research, web scraping, and all things tech. With a degree in computer engineering, he's passionate about computers, hip hop, video games, and cycling.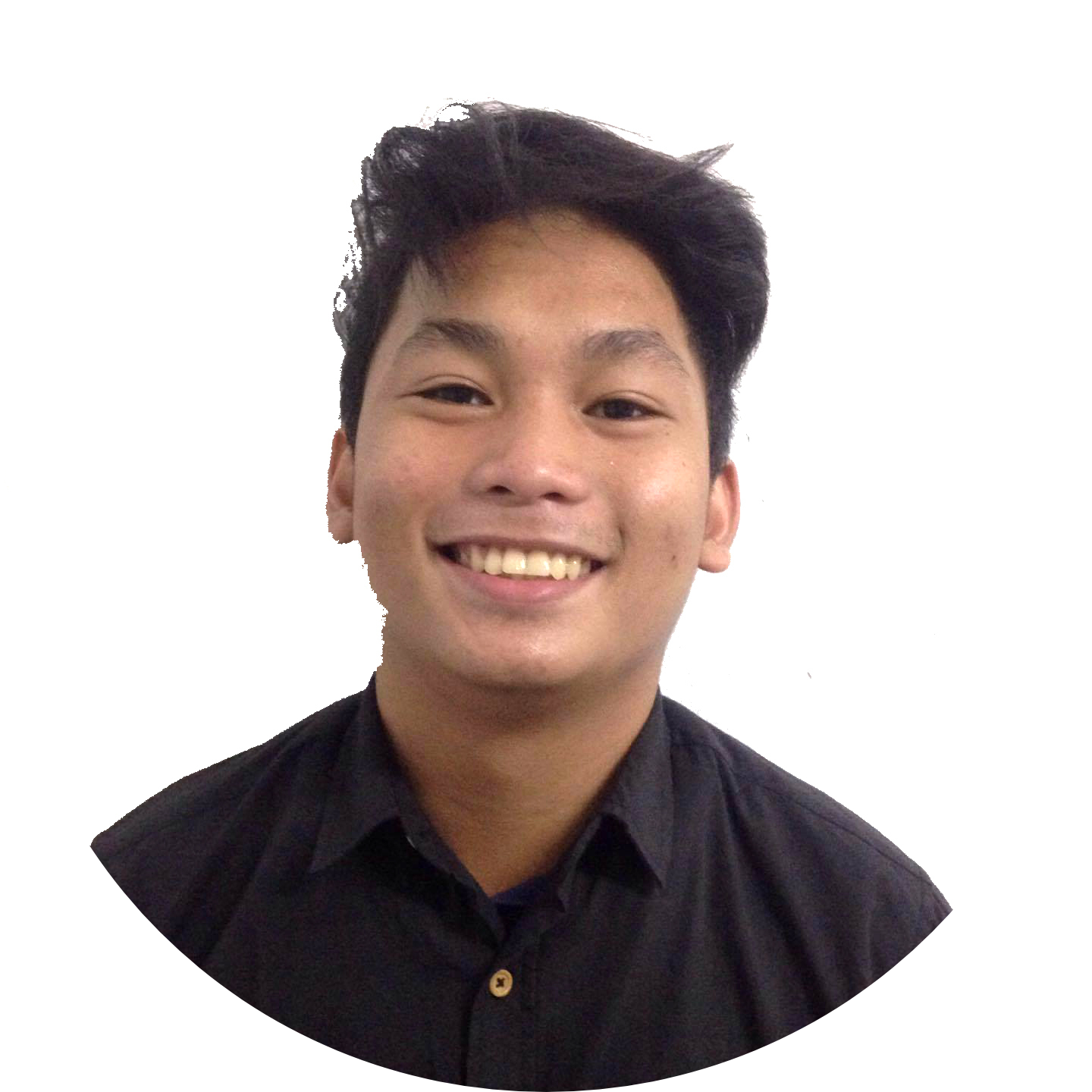 Vince Durante
Junior Outreach Specialist
Vince Durance is a Junior Outreach Specialist at uSERP. He has a background in SEO and loves all things IT.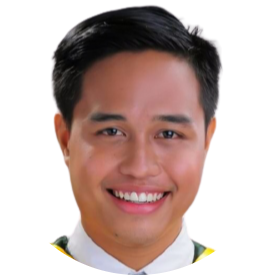 Aaron "Ace" Erediano
Junior Outreach Specialist
Ace is a Junior Outreach Specialist at uSERP with a passion for email marketing, content, and all things digital marketing.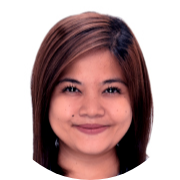 Julie Ann Fragata
Content Coordinator
Julie is a Content Coordinator at uSERP, overseeing everything from scheduling and logistics to ensure content is up to snuff for your brand and your rankings.