We help ambitious brands create meaningful content, earn targeted coverage, and increase organic rankings for valuable searches to drive growth.
Meet our fully remote team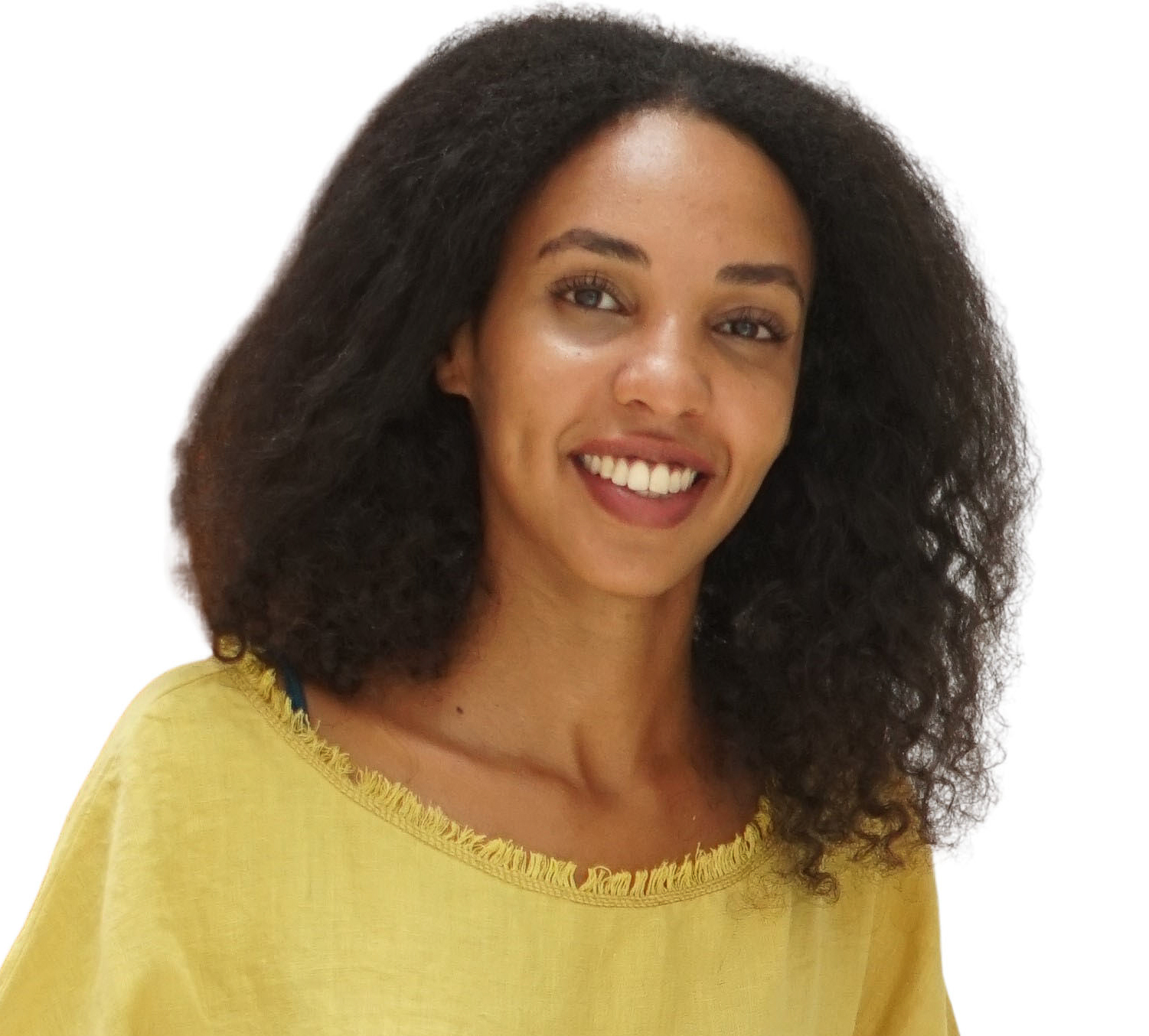 Account Manager
Ayah has over 6 years of experience on the front lines with clients. She is passionate about building lasting relationships and creating personalized client experiences. When she's not busy planning for clients, she's relaxing at the beach or anxiously waiting for her pizza delivery.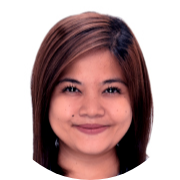 Julie Ann Fragata
Content Coordinator
Julie is a Content Coordinator at uSERP, overseeing everything from scheduling and logistics to ensure content is up to snuff for your brand and your rankings.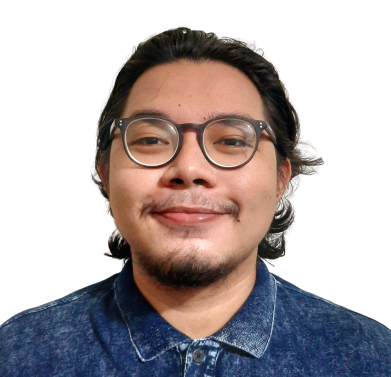 Arc Alocillo
Project Assistant
Arc is a project assistant at uSERP with skills in research, web scraping, and all things tech. With a degree in computer engineering, he's passionate about computers, hip hop, video games, and cycling.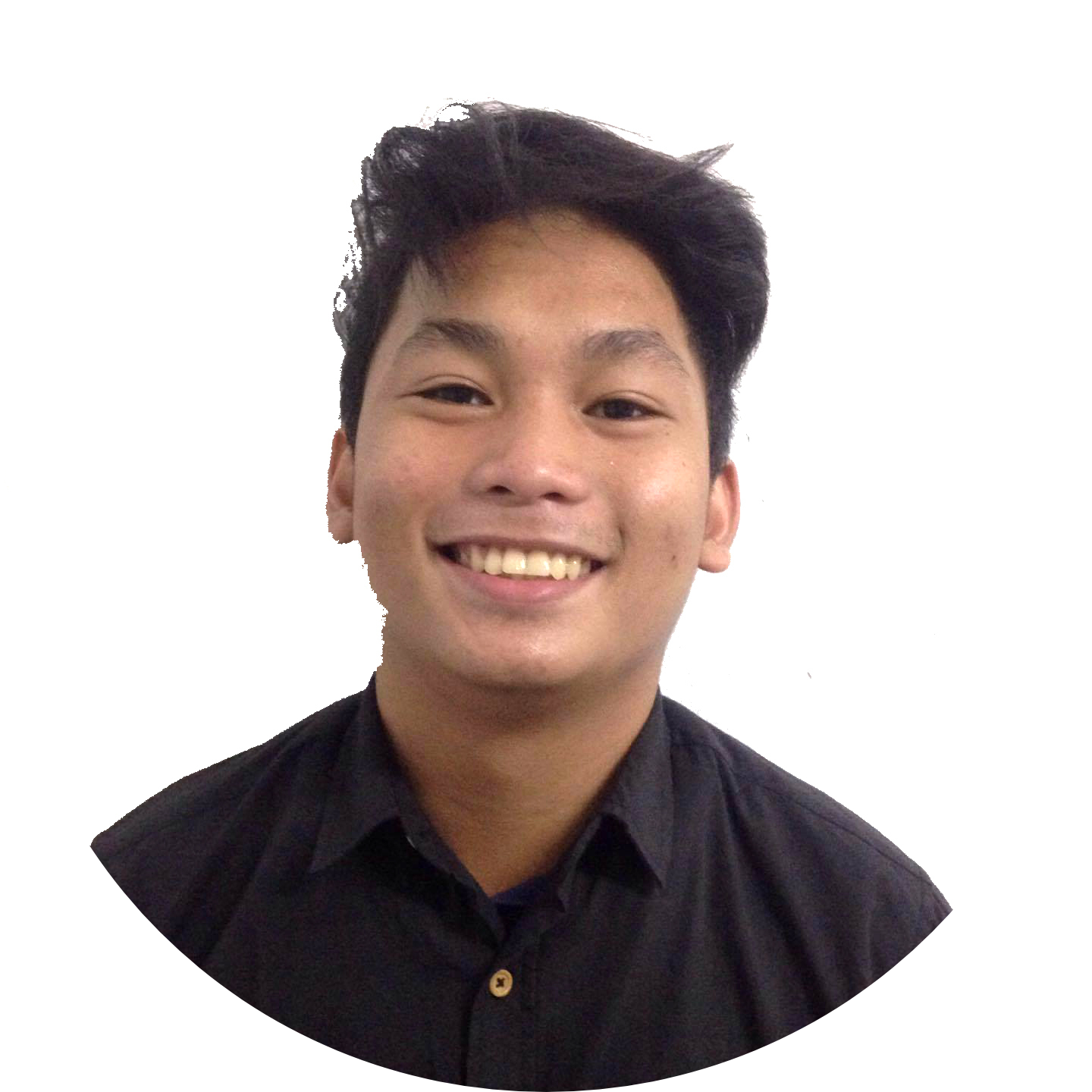 Vince Durante
Outreach Assistant
Vince Durance is an outreach assistant at uSERP. He has a background in SEO and loves all things IT.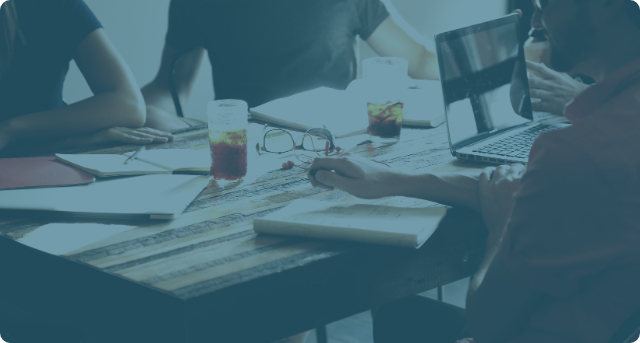 We're creating a new era of digital PR.
We specialize in digital PR and SEO link building at scale, on the most trusted publications on the internet. We don't believe in shady link building schemes. Through content marketing we earn our clients backlinks and company features in the most competitive, coveted spaces to improve brand authority, organic traffic, and bottom-line sales.
Our services help companies from startups to billions in valuation grow their organic presence and fuel SEO. We even use the same exact strategies to grow our own ventures, too.
We help businesses of all sizes scale traffic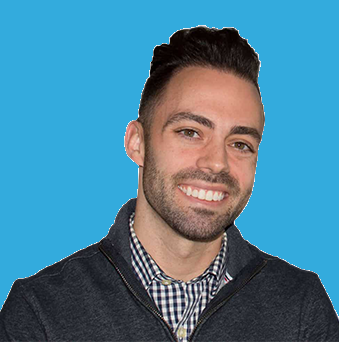 "uSERP is the only reliable, consistent, clean, and by-the-book link acquisition team I trust. Teaming up with Jeremy and Brad has helped my blog grow to 150,000 monthly readers in less than a year."
Adam Enfroy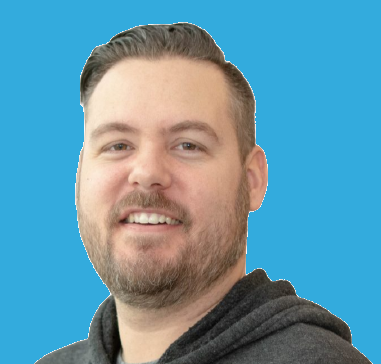 "My number one keyword target to rank for was 'business credit cards.' With uSERP's help scaling top-tier links, I outranked NerdWallet and CreditCards.com."
Garit Boothe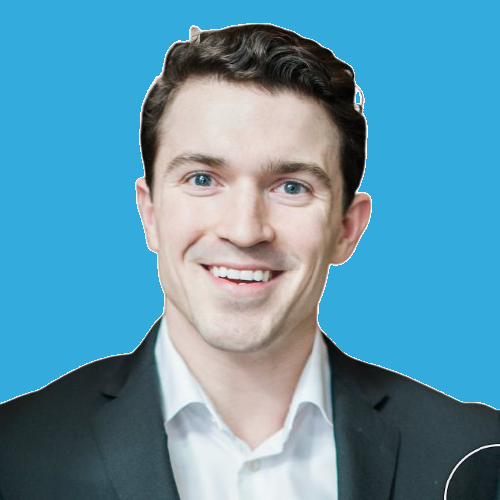 "uSERP has greatly helped us scale our authority in the SEO space. We are consistently mentioned by top publications as thought leaders, directly driving traffic and sales for our services."
Adam Steele