We're a group of SEO experts who've lead SEO at and for SaaS companies. And we own our own, too.
We own our own SaaS companies. And our expert SEO team comes from some of the world's best SaaS companies. We eat our own SEO dog food and implement real SaaS SEO strategies that increase your MRR and sales qualified leads.

We act as an extension of your marketing team, covering full-scale SEO strategy: technical SEO, content strategy and production, and earning top-tier backlinks from digital PR.

Drive revenue from organic search 10x faster than hiring expensive in-house employees that drain time and resources.
How we outranked NerdWallet with superior SaaS SEO strategy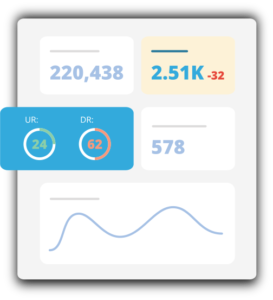 Identify Revenue-Driving Keywords
We research and develop a content strategy that targets keywords your ideal customers actually search for at all stages of the buying journey. Then, we create best in-class content assets that capture attention, build trust, and drive sign ups.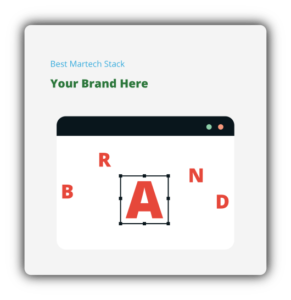 Earn High Authority PR
Then, we take your newly published content and distribute it to the top SaaS sites in the world, getting the right eyeballs on your offering. We don't drive traffic for the sake of traffic. We distribute your content directly to decision makers and users to fuel customer acquisition.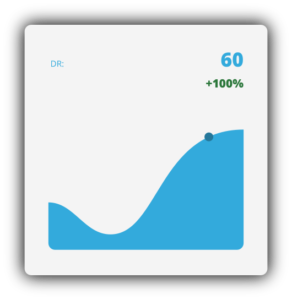 Performance and Data Driven
Using metrics like traffic potential and CPC, we model out your fastest path to ROI positive. Your MRR and customer acquisition goals are our goals. We build you a world-class SaaS SEO engine that drives tangible growth beyond awareness and into acquisition.
Why SEO is THE acquisition channel for SaaS
68% of online experiences begin with a search engine. And 94% of those searchers click on organic results, not ads.

SaaS unicorns like Canva and Zapier cite SEO as their number one acquisition and growth source. SEO for SaaS companies is a compounding channel that can fuel customer growth for years without paying for every additional visit or conversion.

We partnered with monday.com for the last few years as their sole provider of SEO from content strategy to link building. And within two years, we earned 5,262+ first page ranking keywords, driving millions of visits per month leading to an IPO and dominant market share growth in their space.
See Case Studies
SaaS SEO Agency Testimonials From Industry Leaders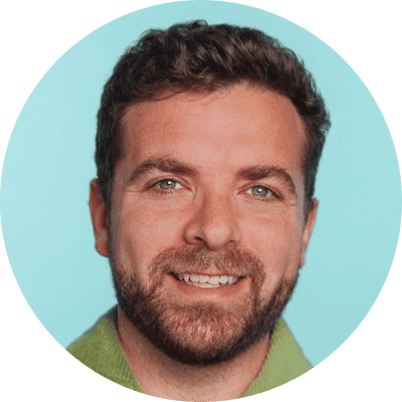 "We've gone from an unknown brand in the space to one that is thought of as a market leader. We've seen our site traffic increase from nothing to 70,000 organic visitors per month in 16 months."
Caleb Frankel
Co-founder & COO of Early Bird (Fintech SaaS)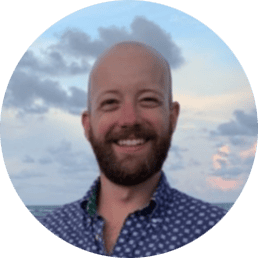 "They're knowledgable, reliable, highly competent, and trustworthy. Unlike some other SEO agencies I've worked with, I felt right away that they were up to date with modern SEO practices and understood where they fit in to the broader growth needs of the business."
Bo Herlin
Growth Marketing, Canopy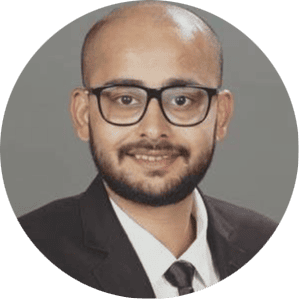 "If you need content in the SaaS space, I'd recommend them because of their content quality, diligence, and professionalism."
Devesh Kumar
Freshworks (NASDAQ: FRSH)
Let's Talk About Your SaaS Company
Schedule an intro call together where we'll chat about your business, your team structure, your current marketing mix, and dive deep into actual SEO opportunities that can grow your business from pipeline to bottom line. You'll know if we're a good fit in just 19 minutes.
Book a Call to Learn More!
More SaaS SEO Case Studies Than Others Have Clients

Leader in Project Management
We've helped monday.com increase organic traffic by 77.84%, going from 677,000 to over 1.2 million in organic visits per month. The highlight? 825+ new first page ranking keywords.
See Case Study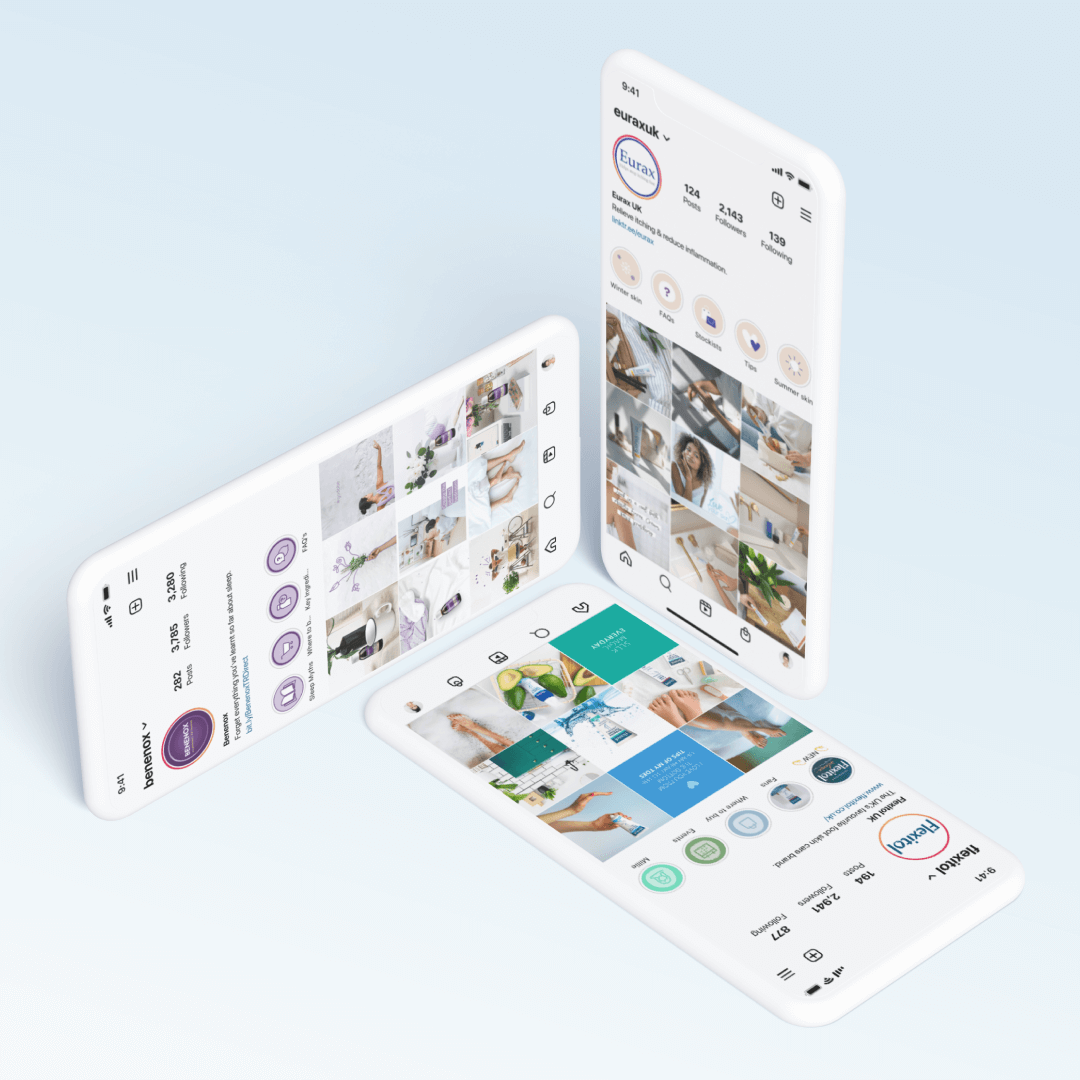 Digital Design and Photography
Social Content Creation
Social media content creation and curation.
See project

AI SaaS Tool
We've driven massive results for Copy.ai, increasing traffic 6x, CTR by 2.1x, and impressions by 3x, resulting in $98,500 per month organic traffic value for bottom of the funnel, product-led searches.
See Case Study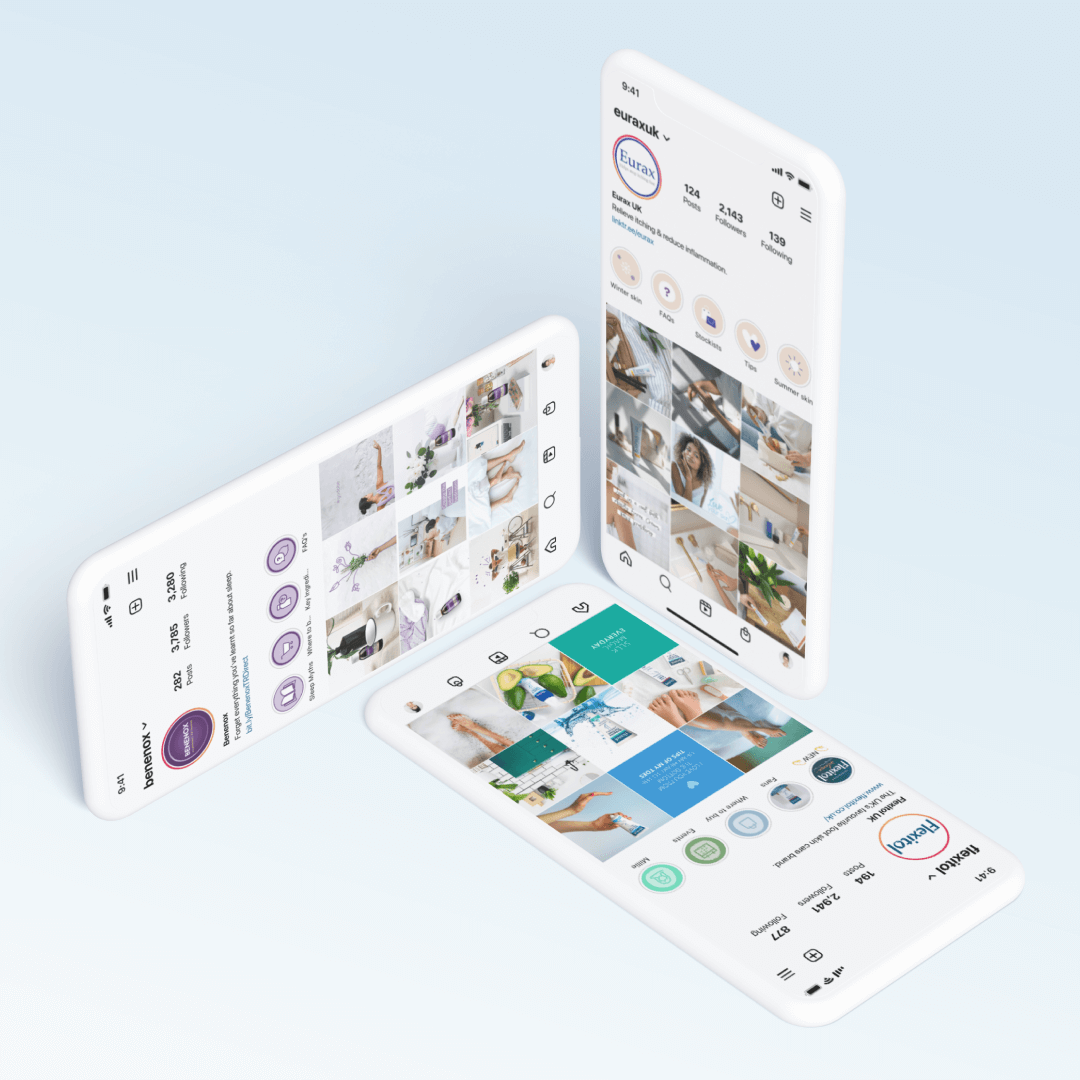 Digital Design and Photography
Social Content Creation
Social media content creation and curation.
See project

Fintech SaaS
We took EarlyBird from 0 to 70,000 organic visits per month in 16 months, outranking NerdWallet, Forbes, and driving 20,000+ active users from search.
See Case Study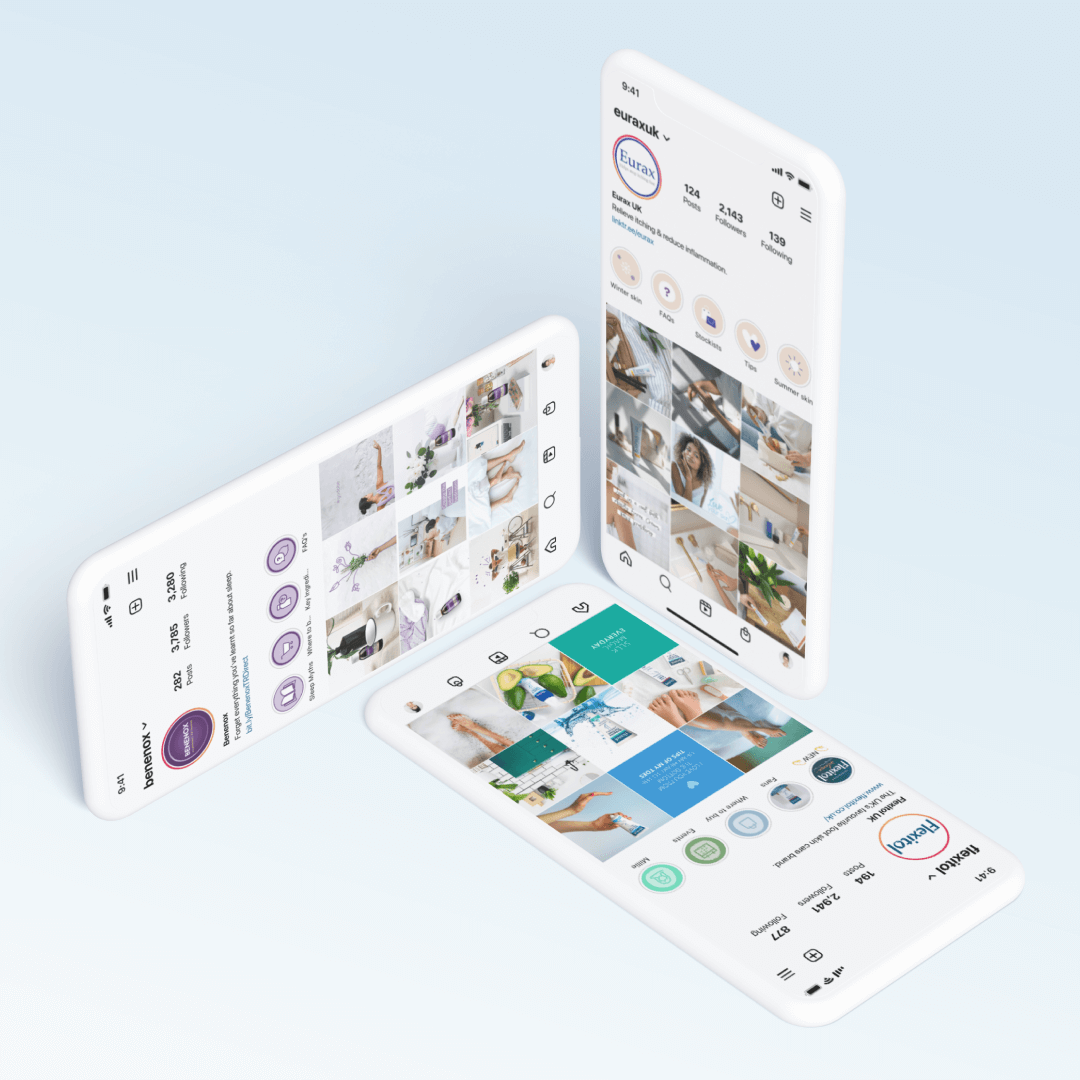 Digital Design and Photography
Social Content Creation
Social media content creation and curation.
See project
How Do I Know if SEO is Right For My SaaS Company?
Contrary to what most agencies will tell (read: sell) you, SEO isn't right for every SaaS company, and it can depend on what stage of business you're currently in. We don't hard-sell. If SEO isn't right for you yet, we'll tell you point-blank.

For example, if you're still developing your product and don't have product market fit, it's likely too early to invest in SEO for your SaaS. If your product requires a pivot in the marketplace that varies greatly from your initial launch strategy, you'll have tons of content and PR around nonexistent offerings, driving the wrong traffic.

Is your SaaS company ready, comfortable, and funded with enough runway to deploy at least $60,000 into SEO over the next 6 months? Any less and you're often compromising speed and quality, and initial articles are best driven by the founders themselves at small, community-driven scales.

Lastly, do you know your ideal customers and market well enough? Without deeply knowing who you serve and why, SEO strategies can miss the mark with your target customers.
Why Hire a SaaS SEO Firm?
Hiring a SaaS-specific SEO firm is key: you want expert SEOs who've actually done work for, at, and with SaaS brands. This ensures your hires understand your business model, your goals, and how to bolt-into your company, moving at a fast-pace to execute and drive acquisition from organic search.

Brands hire us because of time-to-results and expertise. As a startup in competitive spaces, you know speed is everything. You don't have time to put up job boards, review 50 candidates, conduct 10 rounds of interviews, train team members, create processes, and then cross your fingers and hope for a miracle.

With uSERP, you're hiring a SaaS SEO agency with decades of experience growing businesses just like you, from Series A to IPO. We integrate directly into your Slack channel, and we guide your strategy with internal teams to ensure we're hitting KPIs.

Effectively, a good SaaS SEO firm will save you time and money, while generating results fast to capture valuable marketshare as soon as possible.

Many SaaS companies hire an SEO firm because SEO isn't a one-person job. From technical foundations of your site to content strategy to developing content assets, to PR, you need a full-team of dedicated experts. That means salaries, benefits, and managers for 4+ people.

Or you can skip the wait, skip the $150k/year salaries, and hire a team of experts working around the clock to drive results for your business.


Frequently Asked Questions About SaaS SEO Services
Why Invest in a SaaS SEO Agency?
What link building strategies and tactics do you use?
Will SEO drive sales for my SaaS business?
I'm doing PPC. Should I do SEO too?
How do you decide what pages to build links to?
How do we get started? What happens next?
How do you keep us in the loop?
Why is uSERP the best SaaS SEO firm?
What kind of SEO variables do you check?
What are the benefits of link building?
Are you a content marketing service? Or an SEO company?
I already have an in-house SEO
How do you determine what a quality backlink is?
If I use uSERP, how soon can I see results?
Link building services and strategy to drive
better rankings

and more revenue.