Our Services in Action
Freshworks was one of our first clients here at uSERP, trusting us with the task of building and earning 75 unique root domain backlinks from DR 70+ websites.
Due to the large amount of competition in their space, acquiring more links was key to improving product page rankings.
The only issue is: acquiring mentions and links naturally from top-tier publications is often pure luck.
That's why Freshworks came to us to help them grow their link mentions, and in turn, improve landing page rankings and drive direct customer growth.
The Solution: Link Mentions
Link mentions are instances where your brand is mentioned and subsequently given a backlink in content online.
These link mentions have compounding benefits: (1) Signals to Google that your content is authoritative (2) improves your ability to rank for that given keyword (3) scales your domain rating (4) and drives direct referral traffic: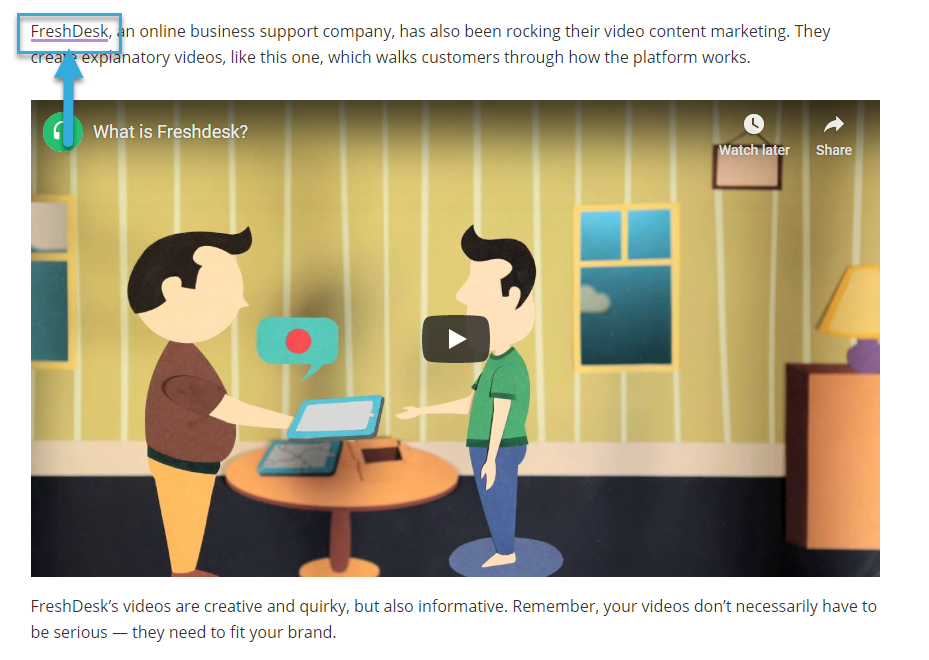 With Freshworks, we were able to land link mentions for their landing pages on some of the top publications in their space: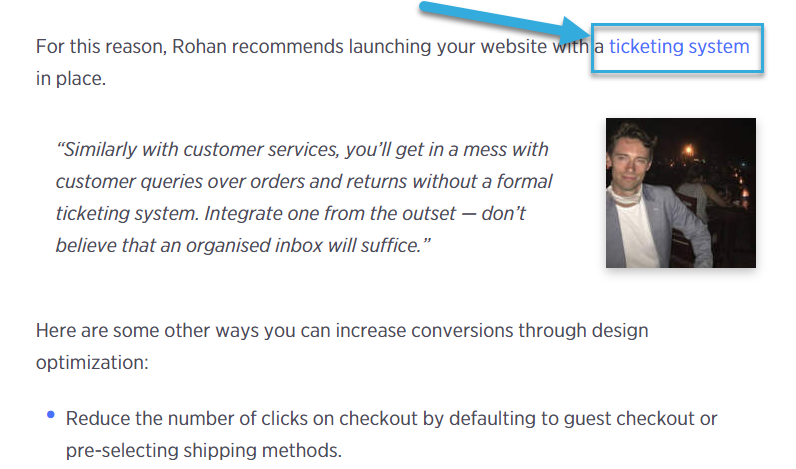 Results
75 link mentions on DR70+ websites in three months
Ranking #1 for "ticketing software"
Ranking #1 for "cloud helpdesk"