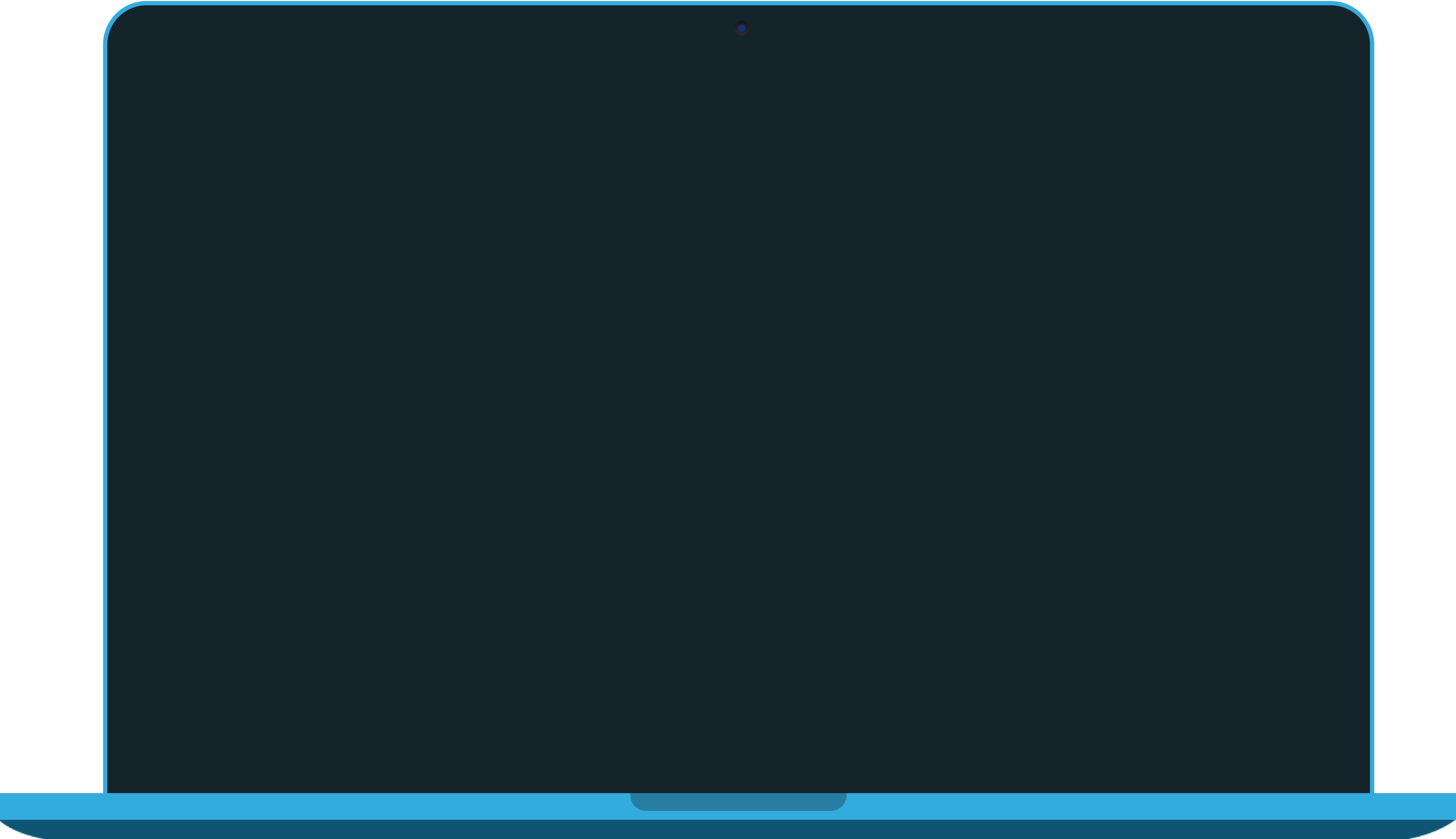 We Scale Organic Traffic Through SEO & Digital PR
We're a full-service PR, SEO, and link building agency. Our average client significantly increases organic traffic in just two months. Ready to show up in content your ideal customers actually read, on sites you actually recognize?
Our clients recently earned mentions from...




Earn authority brand mentions
Scale your thought leadership
Reclaim unlinked brand mentions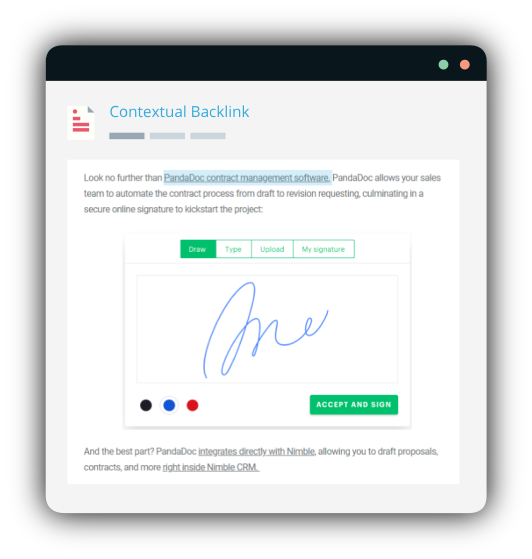 01
Earn authority brand mentions
Tired of poor quality links? We acquire normally unreachable mentions and links that go beyond just SEO. How? We lead with a content first approach, producing content that deserves recognition.
02
Scale your thought leadership
Expand your contributing bylines. Improve thought leadership, E-A-T signals, brand authority, and drive powerful, targeted leads to your business.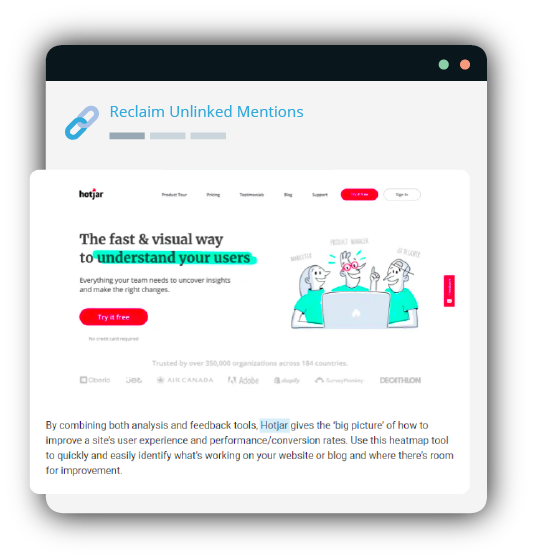 03
Reclaim unlinked brand mentions
Your brand is mentioned online every single day. The problem? The majority of mentions are unlinked, leaving you with zero authority or traffic. We reclaim these mentions to increase traffic and drive sales.
We help startups to global brands scale traffic and rankings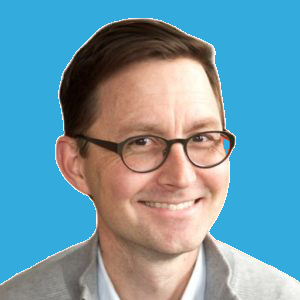 "Get these guys on your team before one of your competitors does. I've never seen quality link building scale up like this. 𝐓𝐡𝐞𝐲 𝐡𝐚𝐯𝐞 𝐞𝐱𝐚𝐜𝐭𝐥𝐲 𝐭𝐡𝐞 𝐫𝐢𝐠𝐡𝐭 𝐚𝐩𝐩𝐫𝐨𝐚𝐜𝐡 𝐭𝐨 𝐢𝐦𝐩𝐫𝐨𝐯𝐞 𝐚𝐮𝐭𝐡𝐨𝐫𝐢𝐭𝐲 𝐚𝐧𝐝 𝐫𝐚𝐧𝐤𝐢𝐧𝐠𝐬."
Andy Crestodina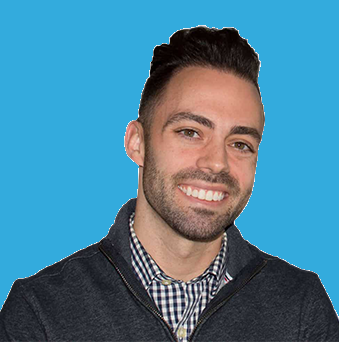 "uSERP is the only reliable, consistent, clean, and by-the-book digital PR and SEO team I trust. Teaming up with 𝐮𝐒𝐄𝐑𝐏 𝐡𝐚𝐬 𝐡𝐞𝐥𝐩𝐞𝐝 𝐦𝐲 𝐛𝐥𝐨𝐠 𝐠𝐫𝐨𝐰 𝐭𝐨 𝟓𝟎𝟎,𝟎𝟎𝟎+ 𝐦𝐨𝐧𝐭𝐡𝐥𝐲 𝐫𝐞𝐚𝐝𝐞𝐫𝐬 in less than two years."
Adam Enfroy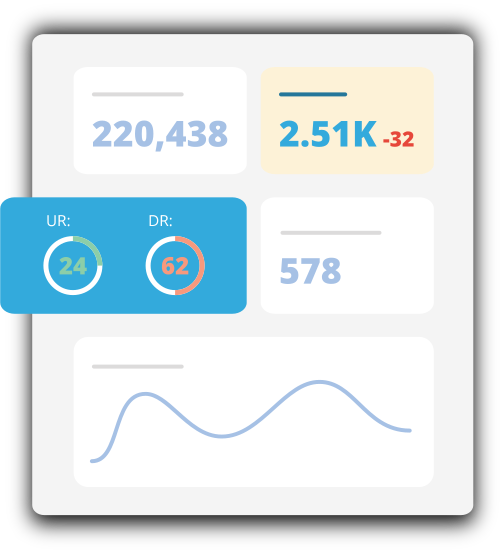 Audit and Analysis
We conduct a site analysis to determine your fastest route to organic visibility, analyzing SEO variables like core vitals, backlink profile, and more. Then we develop technical and creative strategy to earn links that fuel ranking increases.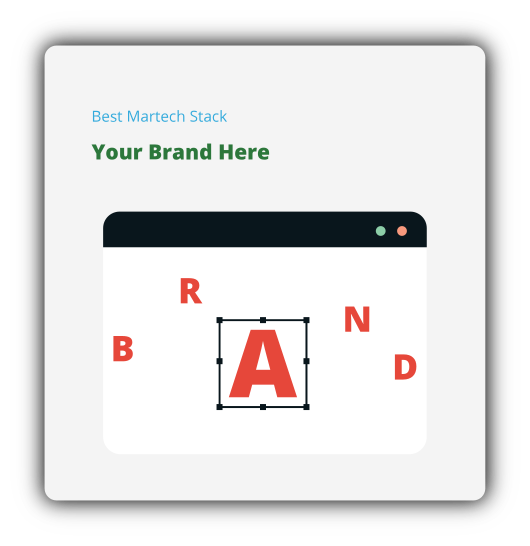 Content and Positioning Strategy
We work hand-in-hand with your team, ensuring each mention improves your search presence and contributes to your brand image. We don't create content, we produce assets that earn media attention.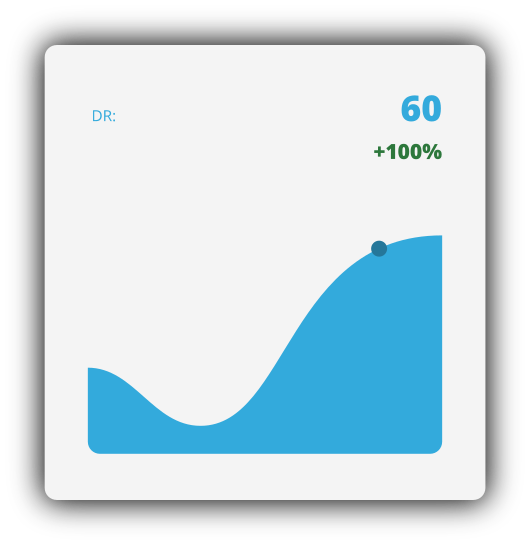 Performance Driven
We hit the ground running to produce content and position your brand in front of ideal customers. We're performance driven, and you only pay for completed work, not our time or bs agency retainers.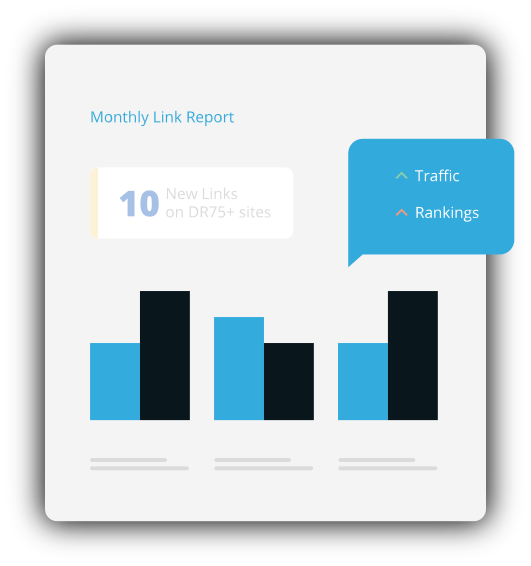 Transparent Reporting
We keep you updated on success metrics with personal account managers, custom dashboards, weekly progress updates, video calls, and actionable KPI reports to know your investment is paying dividends.
Digital PR & SEO link building that gets results

Improve site authority & brand positioning

One of the biggest factors for raising overall site authority in SEO is having a diverse backlink profile from influential, unique root domains. Our links do that and more. We build backlinks and brand features that position you where your customers are to not only improve rankings, but drive direct brand awareness and traffic.

Increase content rankings

Straight from the mouth of Google, links are tied hand-in-hand with content when it comes to ranking well on SERPs. Stop lagging behind competitors who are building dozens of backlinks per month.

Drive targeted traffic and revenue

Premium mentions and backlinks aren't solely good for boosting authority and rankings.  We earn links in content your ideal customers are actually reading to drive targeted traffic that converts on your site, increasing revenue and bolstering your SEO.

Content-first approach

We don't build spammy links, or pay to play and game the system. We take a content-first approach, creating meaningful content marketing pieces that earn you coverage.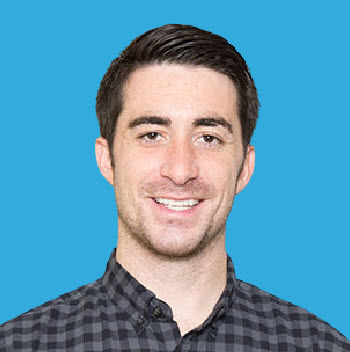 "uSERP has helped us achieve huge organic growth across our blog and our SEO tool, GrowthBar. Working with them is like having a scrappy extension of your team. These guys are growth-minded operators."
Mark Spera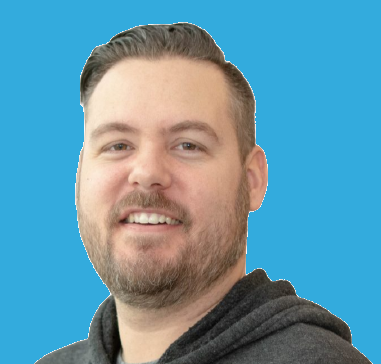 "My number one keyword target was 'business credit cards.' With uSERP's help scaling strategy and brand mentions, I outranked NerdWallet and CreditCards.com with 70% fewer backlinks than competitors recommended."
Garit Boothe